Avian Summer – film premiere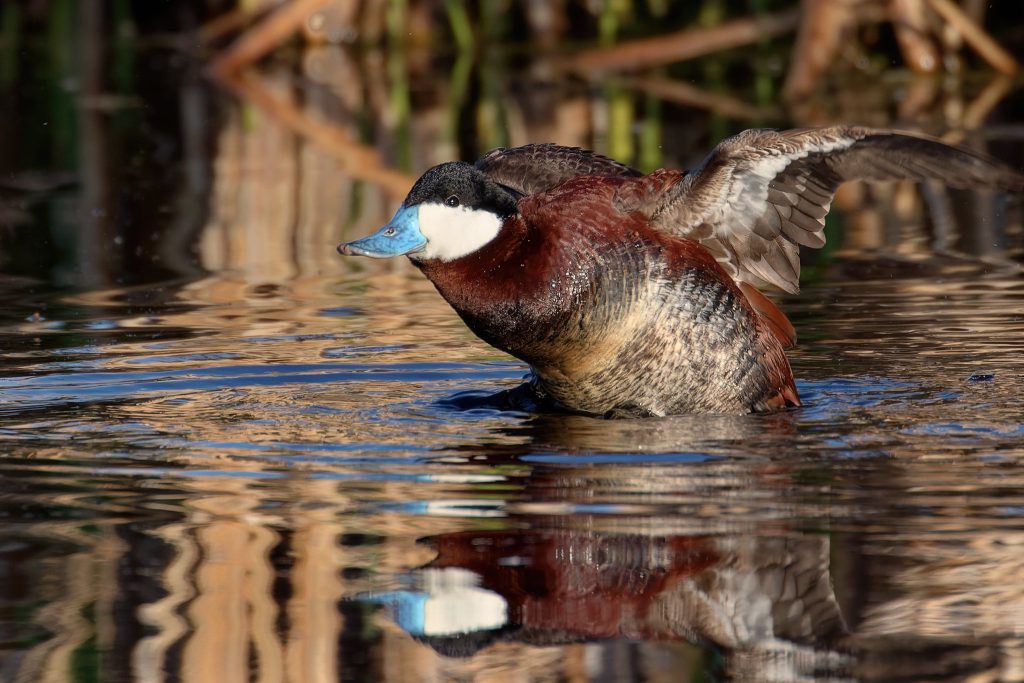 Ruddy duck by Richard Schneider
Discover the variety of birds that migrate to Southern Alberta each spring, where they come to find a mate and raise the next generation, before migrating again in the fall.
"Avian Summer" is a locally produced wildlife documentary by Rick Andrews, a conservation wildlife photographer and film maker from Southern Alberta. His videos and photos help audiences connect with the diversity of wildlife while encouraging the protection, conservation, and restoration of our natural world for the ongoing enjoyment of future generations.
The film will be available June 25, 2020 for online rental or digital download.
A live Question & Answer with Rick will also take place June 25 starting at 8:00pm MST on the Helen Schuler Nature Centre Facebook page.
For more information please visit the The Friends of the Helen Schuler Nature Centre Society
website
.