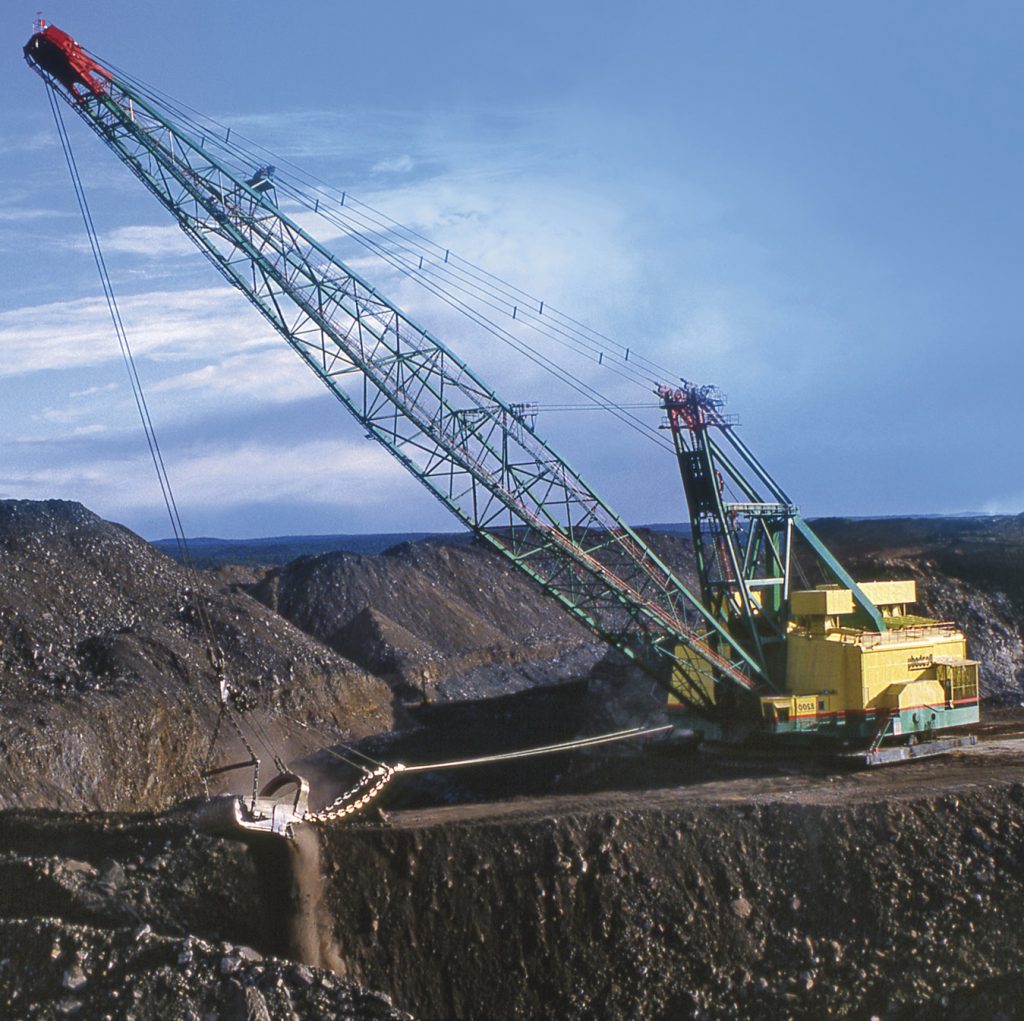 Energy Minister Sonya Savage has announced that the province will cancel 11 recently issued coal leases and pause future lease sales in the Eastern Slopes.
Unfortunately, a pause is not the same as a stop.
Read More
Nature Alberta is incorporated as the Federation of Alberta Naturalists under the Alberta Societies Act and is a registered charitable organization.
Registered Charity
#118913896 RR0001