Nature Alberta news and club activities from around the province.
To receive future updates, just pop your name and email in the form at the bottom of this page and click "Submit."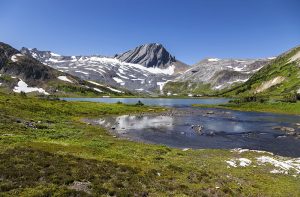 BY RICHARD SCHNEIDER
Albertans want more of our natural heritage protected, not less.
Nature Alberta's 50th Anniversary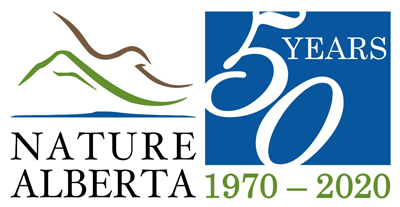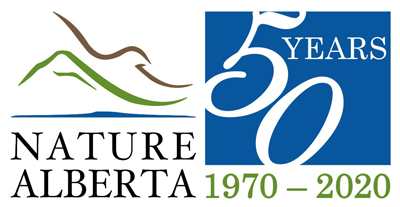 In celebration of Nature Alberta's 50th Anniversary year, through April 2021, Individual Nature Alberta Lifetime Memberships are only $10! Nature needs our help now more than ever — and there's never been a better time to show your support!
Nature Alberta is incorporated as the Federation of Alberta Naturalists under the Alberta Societies Act and is a registered charitable organization.
Registered Charity
#118913896 RR0001