The Secrets of Salamanders
The Secrets of Salamanders
Speaker: Julie Lee-Yaw, Asst. Professor, University of Lethbridge
In her talk, Julie will introduce the long-toed salamander and other amphibians that live in the province. She will also discuss the work her lab is doing using genetic data to understand diversity in this group of species and the factors that shape their geographic distributions.
Please join the Edmonton Nature Club by clicking here.
Thank you to Edmonton Nature Club for making this presenation available to our entire Nature Network!
Zoom Registration Link: https://us02web.zoom.us/meeting/register/tZMrceCpqz0sHNAqGtDORKt_8MrvvuFrQgyw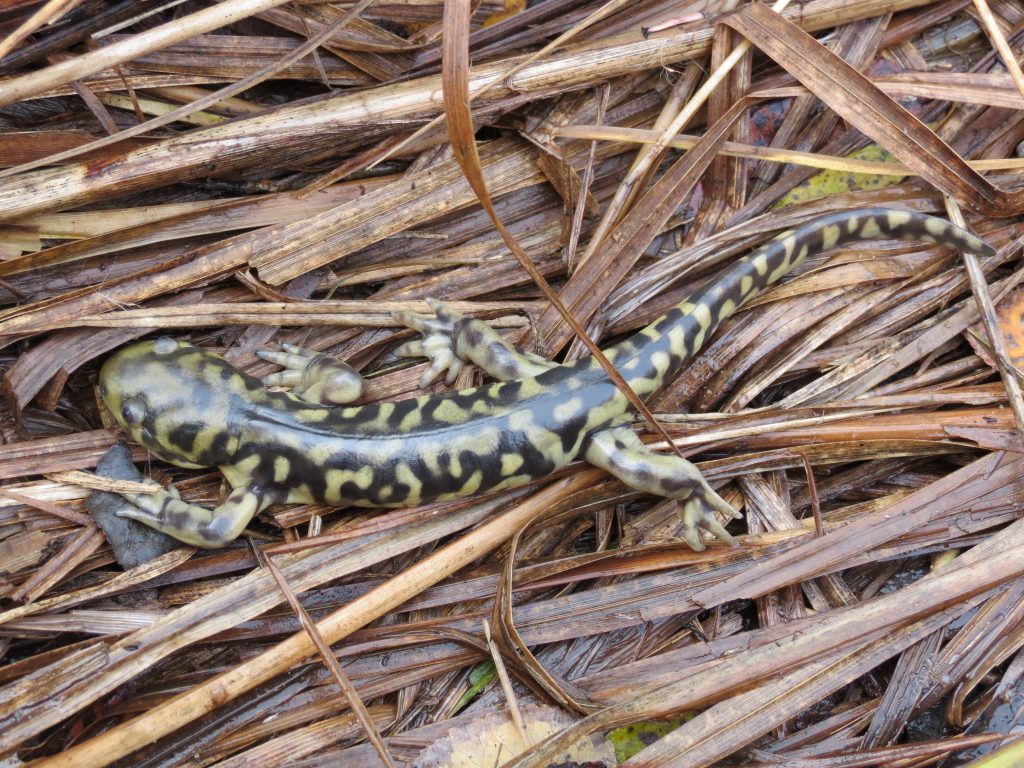 Nature Alberta's 50th Anniversary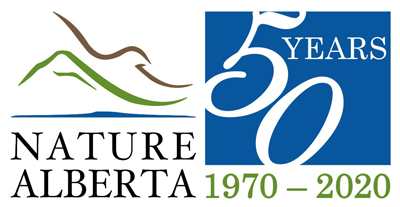 In celebration of Nature Alberta's 50th Anniversary year, through April 2021, Individual Nature Alberta Lifetime Memberships are only $10! Nature needs our help now more than ever — and there's never been a better time to show your support!

email: info@naturealberta.ca
phone: (780) 427-8124

mail: 3rd Floor, Percy Page Centre
11759 Groat Road
Edmonton, AB T5M 3K6
Nature Alberta is incorporated as the Federation of Alberta Naturalists under the Alberta Societies Act and is a registered charitable organization.
Registered Charity
#118913896 RR0001