Insect-Oriented Nature Clubs
Nature Alberta Publications
The annual winter bug count occurs throughout December, January, and February for Alberta and Saskatchewan. Any arthropod (insect, spider, sowbug, etc) found active indoors or out, on land or in water (but not including pets or pet food) counts. Take a photo if you don't know what you have found and post it on the Winterbugs Alberta Facebook page for help in identifying it. Click here to watch a YouTube video description of the event by Naturalist John Acorn.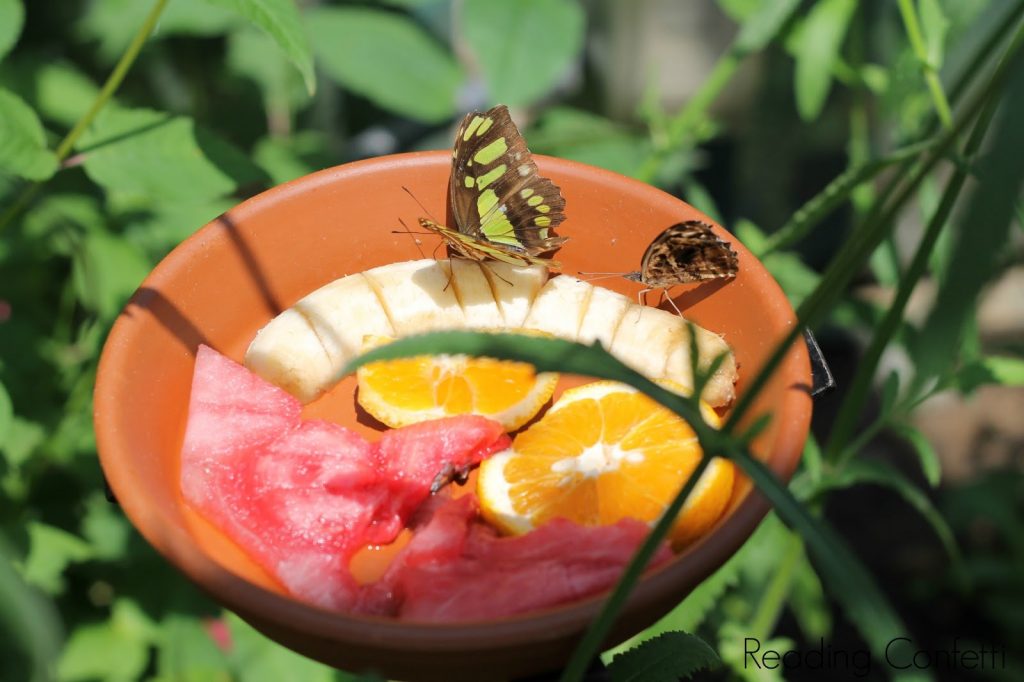 Attract these beautiful pollinators to your garden, and supplement their diet with fresh cut fruit!
Read More
Nature Alberta's 50th Anniversary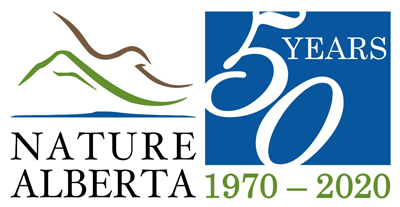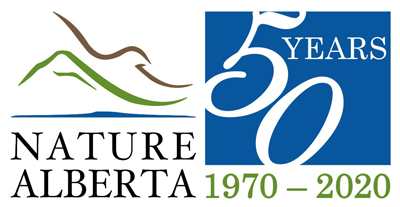 In celebration of Nature Alberta's 50th Anniversary year, through April 2021, Individual Nature Alberta Lifetime Memberships are only $10! Nature needs our help now more than ever — and there's never been a better time to show your support!
Nature Alberta is incorporated as the Federation of Alberta Naturalists under the Alberta Societies Act and is a registered charitable organization.
Registered Charity
#118913896 RR0001