Insect-Oriented Nature Clubs
Nature Alberta Publications
The annual winter bug count occurs throughout December, January, and February for Alberta and Saskatchewan. Any arthropod (insect, spider, sowbug, etc) found active indoors or out, on land or in water (but not including pets or pet food) counts. Take a photo if you don't know what you have found and post it on the Winterbugs Alberta Facebook page for help in identifying it. Click here to watch a YouTube video description of the event by Naturalist John Acorn.
BY NICHOLAS BOYCE
There is a good chance you have heard the slogan "save the bees" somewhere, perhaps on social media or on a flyer at the local coffee shop. But to clarify, which bees does this sentiment refer to? Which bees need saving? Read about the plight of the bumble bee, who cares, what is being done and, most importantly, what you can do to save the bees.
Read More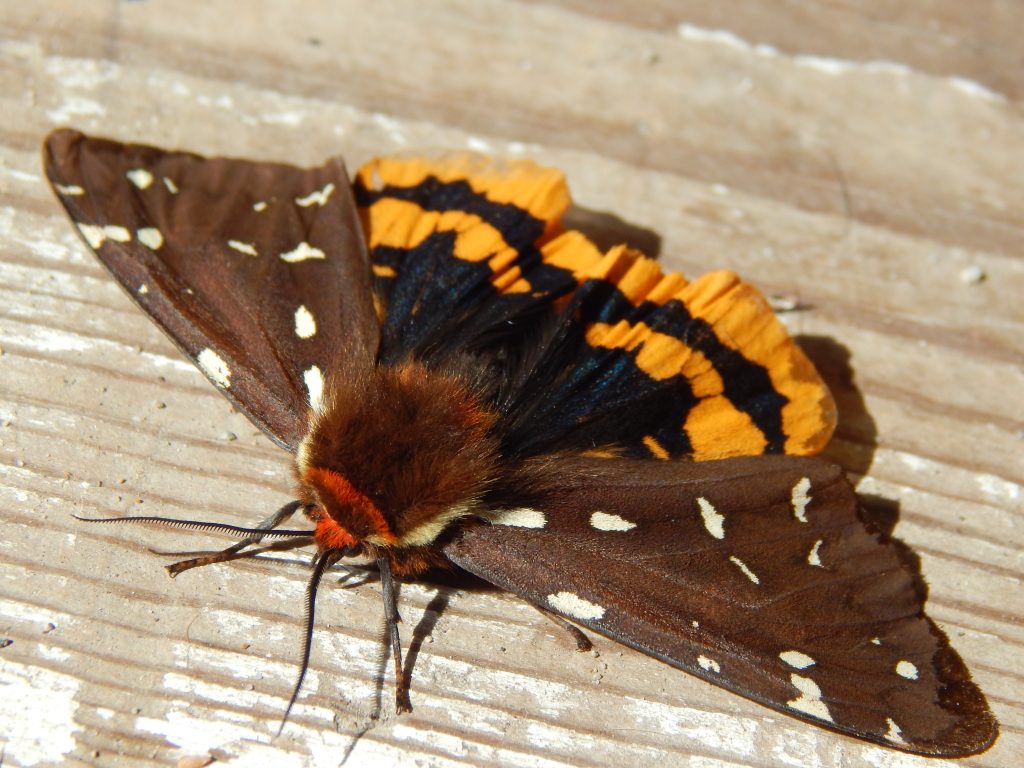 Cocoon vs chrysalis: what is the difference?
Read More
Nature Alberta is incorporated as the Federation of Alberta Naturalists under the Alberta Societies Act and is a registered charitable organization.
Registered Charity
#118913896 RR0001