Nature Conservancy of Canada – Southern Alberta Conservation
Nature Conservancy of Canada – Southern Alberta Conservation
Presenter: NCC – Alberta
The NCC has undertaken many conservation projects in southern Alberta that are working to secure the natural heritage of the lands and their biodiversity. These include the Rocky Mountain Front Region with projects including the Waterton Front Project and the Waldron Ranch Project as well as the Prairie Grasslands Region including Milk River Ridge, Milk River Basin, Pakowki Lake and Cypress Uplands.
Join by becoming a member of Nature Calgary by clicking here. View their event posting here.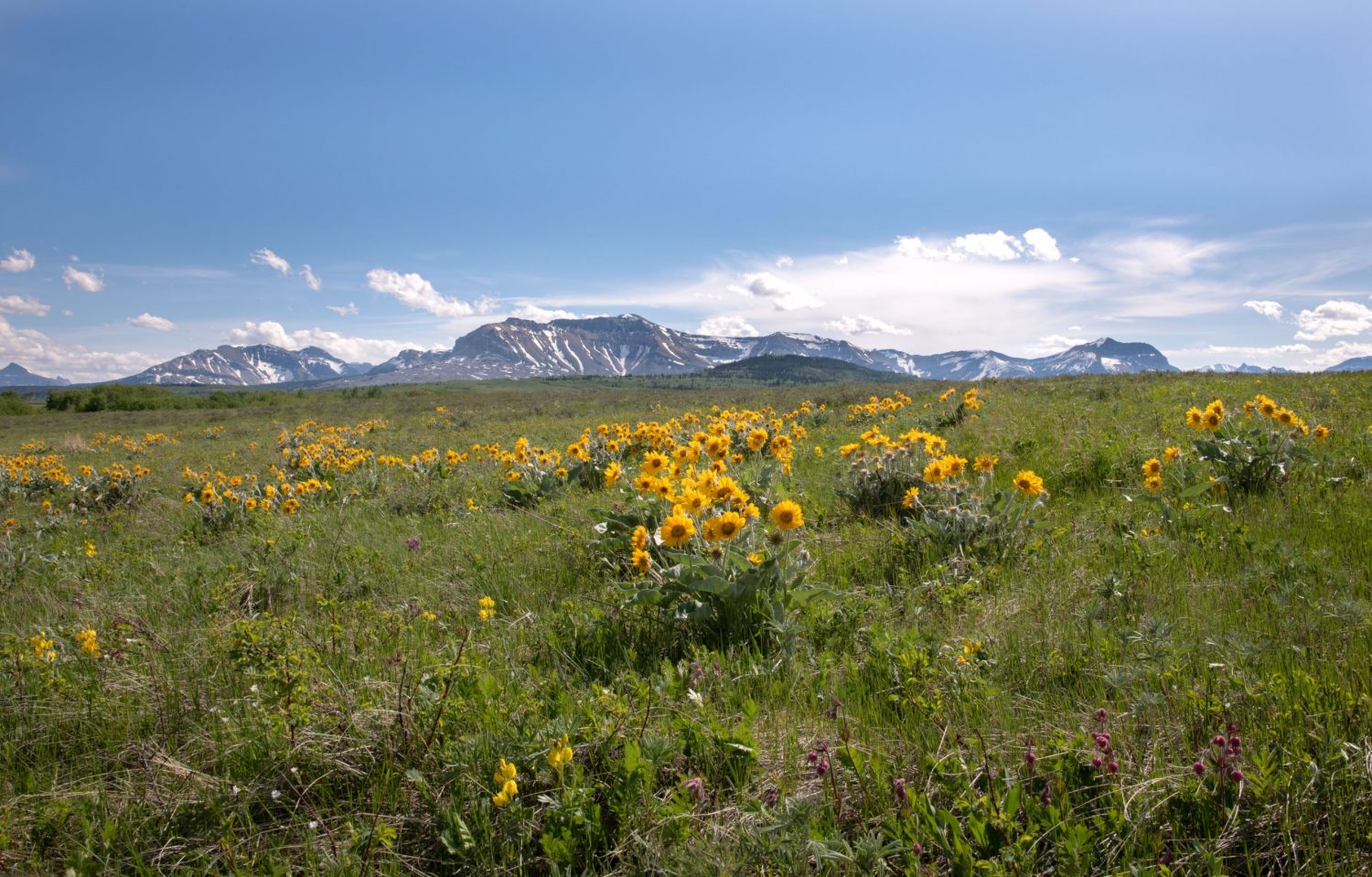 Nature Alberta's 50th Anniversary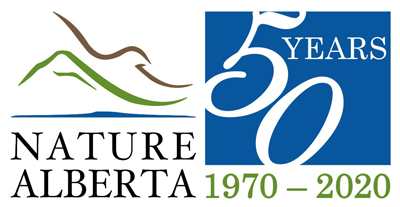 In celebration of Nature Alberta's 50th Anniversary year, through April 2021, Individual Nature Alberta Lifetime Memberships are only $10! Nature needs our help now more than ever — and there's never been a better time to show your support!

email: info@naturealberta.ca
phone: (780) 427-8124

mail: 3rd Floor, Percy Page Centre
11759 Groat Road
Edmonton, AB T5M 3K6
Nature Alberta is incorporated as the Federation of Alberta Naturalists under the Alberta Societies Act and is a registered charitable organization.
Registered Charity
#118913896 RR0001