BY GLYNNIS HOOD
It's an usually warm day in January and my snowshoes are only partially necessary on the frozen ponds that aid my route through the Ministik Game Bird Sanctuary. As I rest against a beaver lodge to have my tea, I realize that after all these years, there is still so much more to learn about these rodents, which can engineer entire landscapes unlike any other mammal, other than humans.
Read More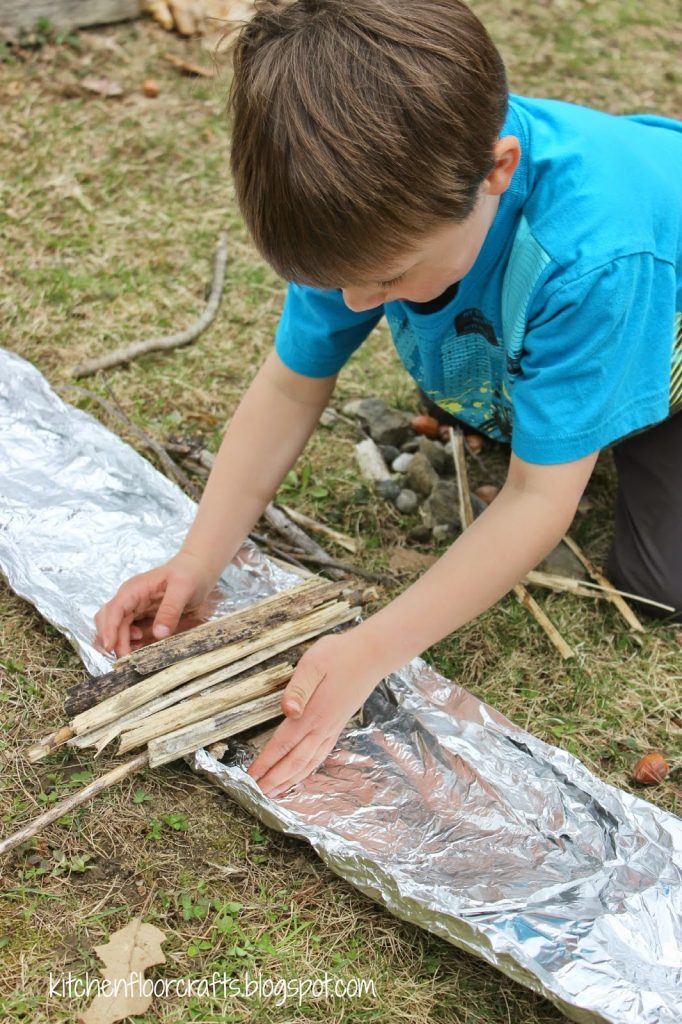 Learn about dams by building like a busy beaver.
Read More
Nature Alberta is incorporated as the Federation of Alberta Naturalists under the Alberta Societies Act and is a registered charitable organization.
Registered Charity
#118913896 RR0001