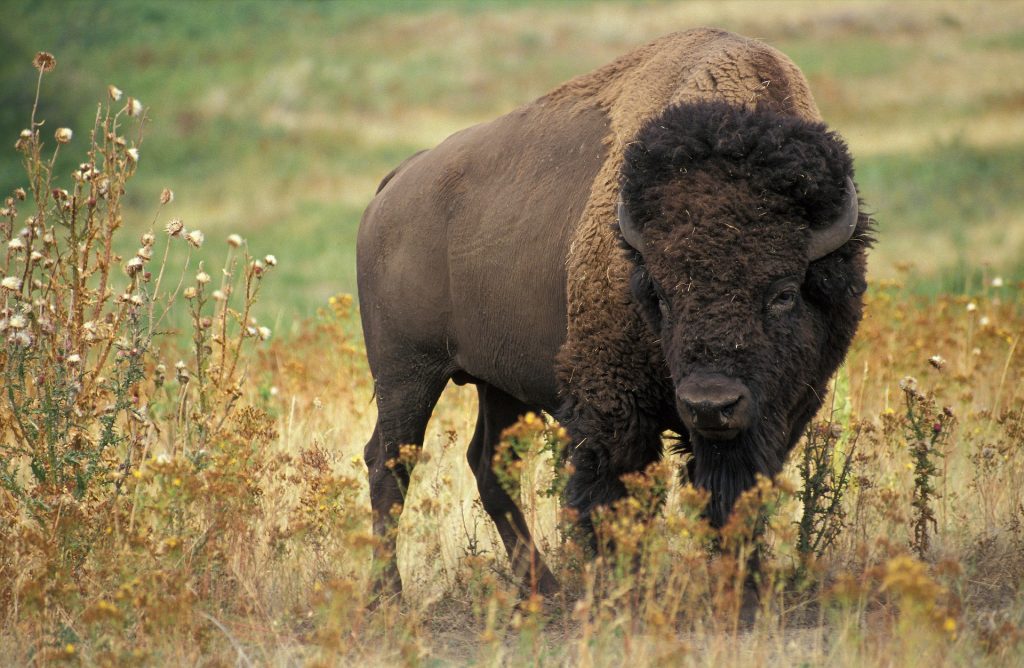 Friday, September 9th
Join famous Bison Expert and artist Wes Olson to celebrate the launch of his new book!
Read More
BY GARRETT RAWLEIGH & LEE HECKER
When people think of bison, they often picture the vast herds of plains bison that once roamed the Great Plains of North America. These massive herds, and the story of their demise, are well known. But how many people are familiar with their larger northern cousin?
Read More