Make an easy bird feeder for your backyard to help feed our feathered friends!
Read More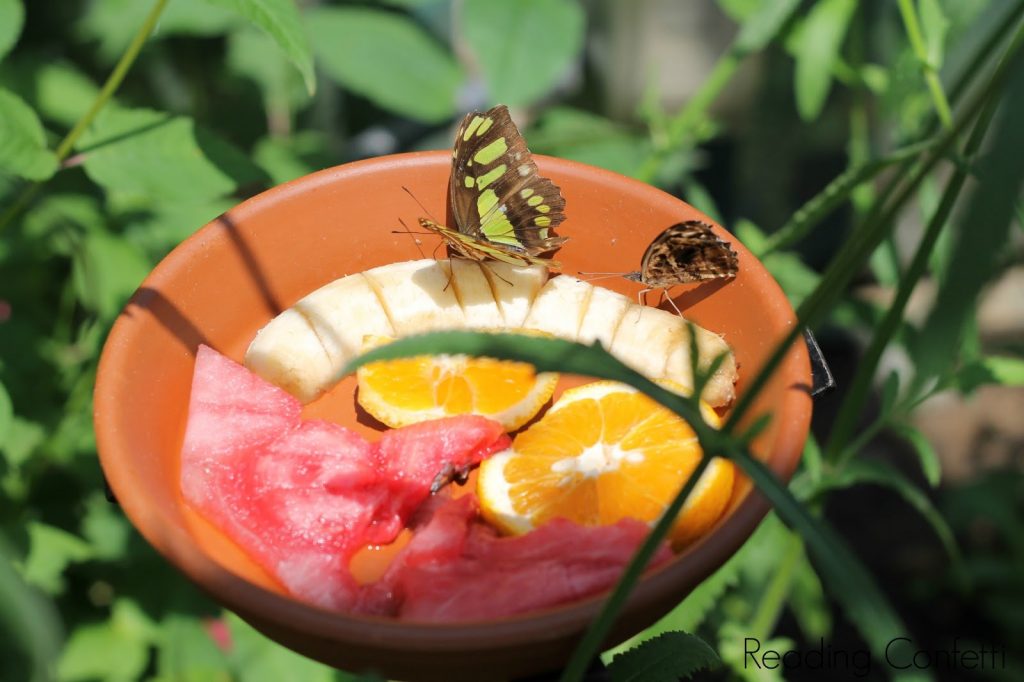 Attract these beautiful pollinators to your garden, and supplement their diet with fresh cut fruit!
Read More
Nature Alberta is incorporated as the Federation of Alberta Naturalists under the Alberta Societies Act and is a registered charitable organization.
Registered Charity
#118913896 RR0001