Volunteer at the JJ Collett Natural Area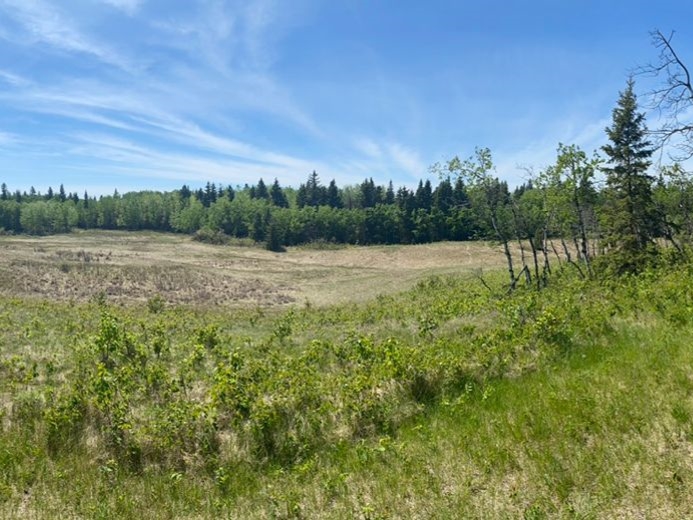 JJ Collett Natural Area by Sabrina Hunt
The JJ Collett Natural Area Foundation is always in need of volunteers. If you have time for trail maintenance, cutting trees that have fallen on trails, cutting grass on trails, fence repairs, picking trash, or becoming a board member, your help would be very much appreciated.
It is a fun group to work with, and very rewarding to be stewards of this beautiful area!
Contact JJ Collett Natural Area Foundation by emailing contact@jjcollett.com, and visit their website at www.jjcollett.com to find out more.