Birding is one of the most popular ways to get out and enjoy nature. Here are several birding opportunities and resources to explore.
Wayne A. Oakes is the naturalist of the Whitemud Reserve, having taken 250,000 photos documenting 185 species in the area. Wayne is a member of the Edmonton Nature Club who enjoys sharing his passion of exploring nature with others. Here, he shares his very best tips and advice to get you set up for success on your birding journey:
Every trip into a wilderness area or habitat requires varying degrees of planning and preparation. Respect should always be a first consideration. We must respect all aspects of nature; the land being travelled upon, and all creatures, both big and small. All animals and birds require a lot of space. Watching from a safe distance helps to ensure sustained environments which can be enjoyed and shared by everyone, now and for generations that will follow in our footsteps.
Whether you are looking for new hobby, helping a young person appreciate nature or just love being outdoors; bird watching can fulfill so many aspects of a healthy lifestyle. Getting to know more about our wilderness areas and their inhabitants can help to create a better and richer understanding of everything in our great outdoor environments.
Don't let Alberta's cold winter deter you from bird watching. As the temperature dips, birding opportunities can arise. It's a great time of year to encounter seasonal visitors not present in the summer. Moreover, trees are bare, sunrise is late, and there are fewer bird species to tease apart. And there are no bugs biting you! Robyn Perkins, with the Lesser Slave Lake Bird Observatory, offers these great tips for winter birding in Alberta:
Many local nature clubs host birding events throughout the year. Going out with a group is a great way to learn about birding and meet people who share your passion for nature. Check out our Events page to find out when and where these outings are happening. Here are three of Alberta's most popular birding events:
Bird-Oriented Nature Clubs
Nature Alberta Publications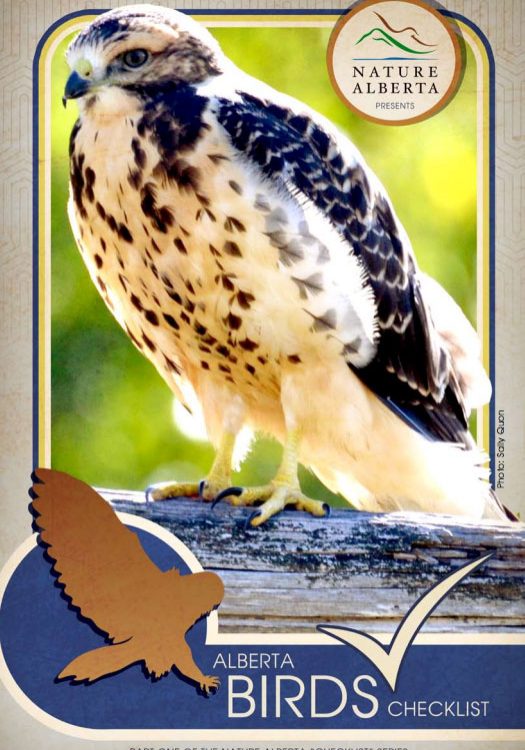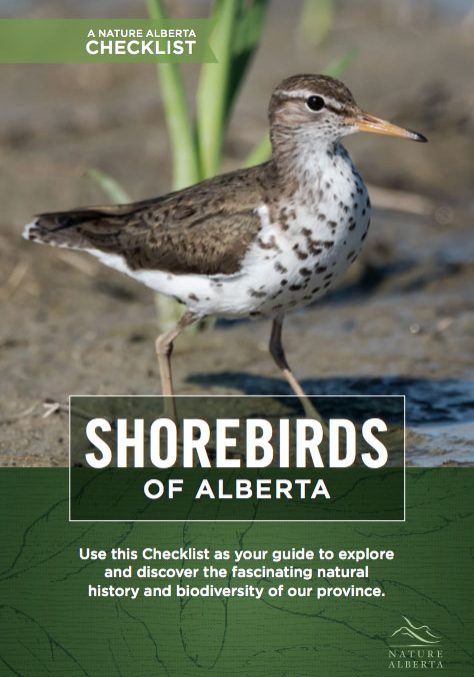 A Homeowner's Guide to Protecting Birds of Alberta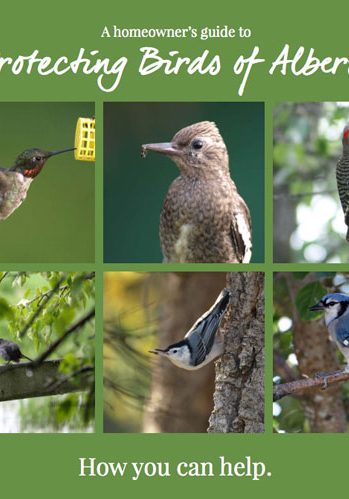 Important Bird and Biodiversity Areas of Alberta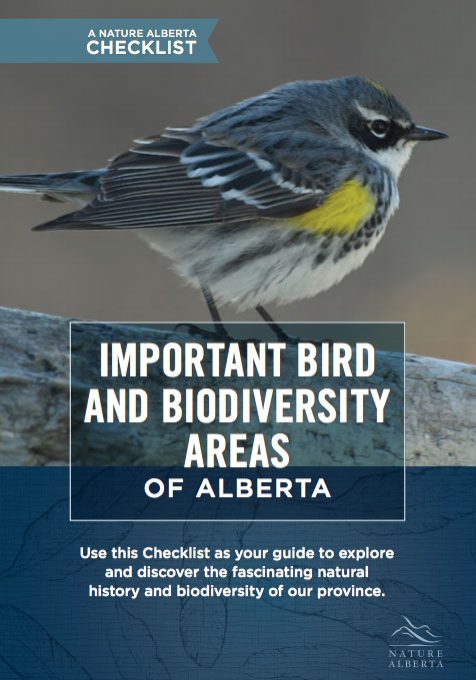 Field Guide to Alberta Birds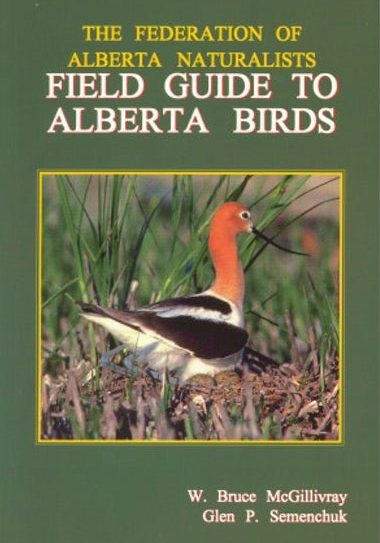 The Atlas of Breeding Birds of Alberta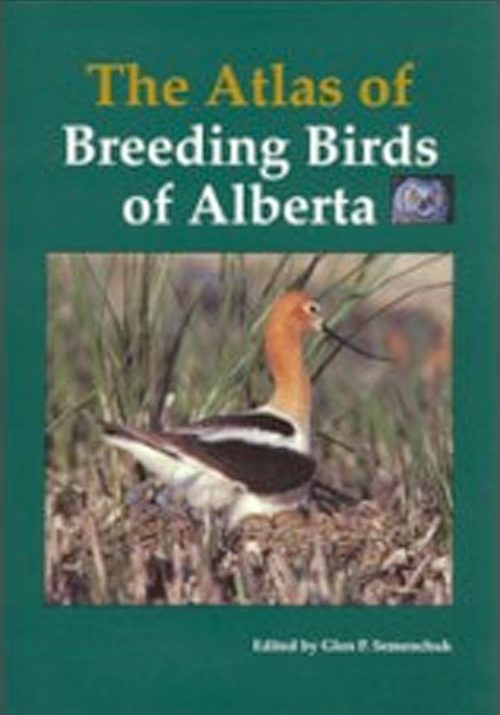 The Atlas of Breeding Birds of Alberta: A Second Look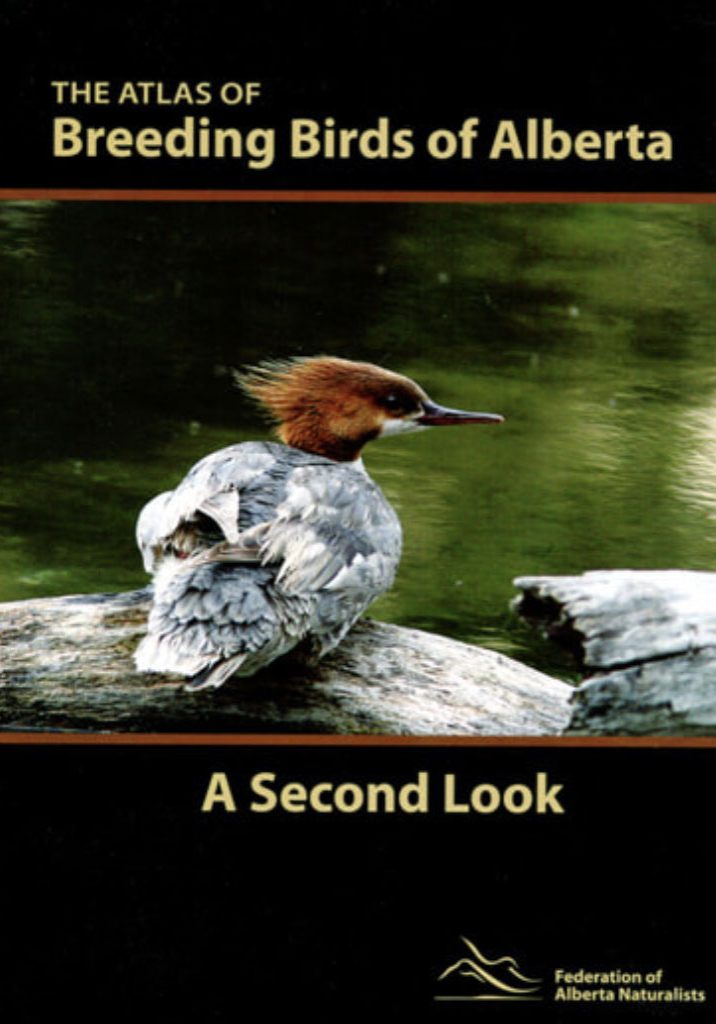 How to ID Birds (A video series by Cornell University)