Please follow the links provided for each event for more information and to check for any last-minute changes in venue or timing. Note that some activities require preregistration.
Our friends at the Strathcona Wilderness Centre are having their Fall Open House on Sunday September 27th from 11:00am-4:00pm! This event is FREE and family friendly but you must register for activities ahead of time!
Read More
Nature Calgary has many field trips planned for the next few weeks, learn more here!
Read More
Join the Weaselhead/Glenmore Park Preservation Society for a Halloween Hike Saturday, October 31st, 2020!
Read More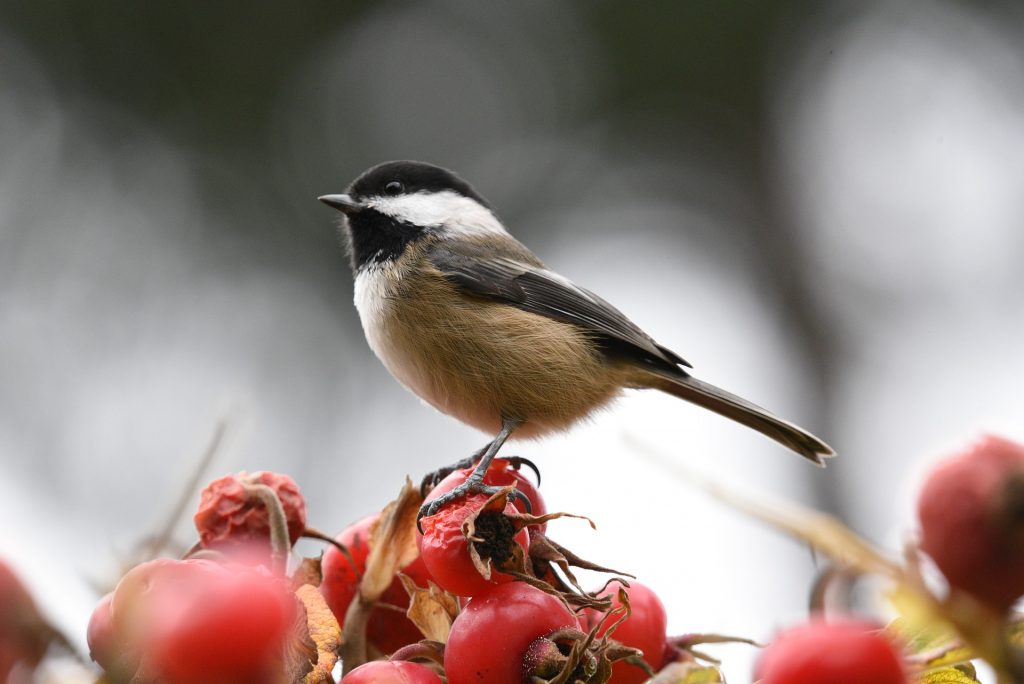 Join the Buffalo Lake Nature Club for three Christmas Bird Counts this winter!!
Read More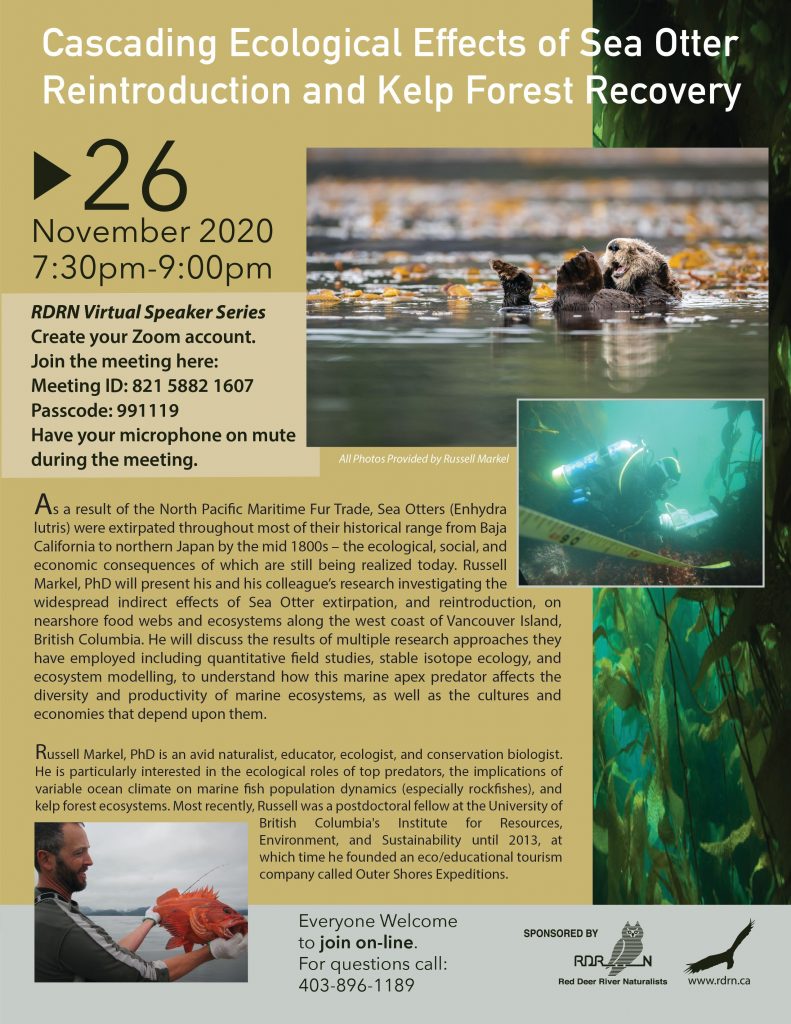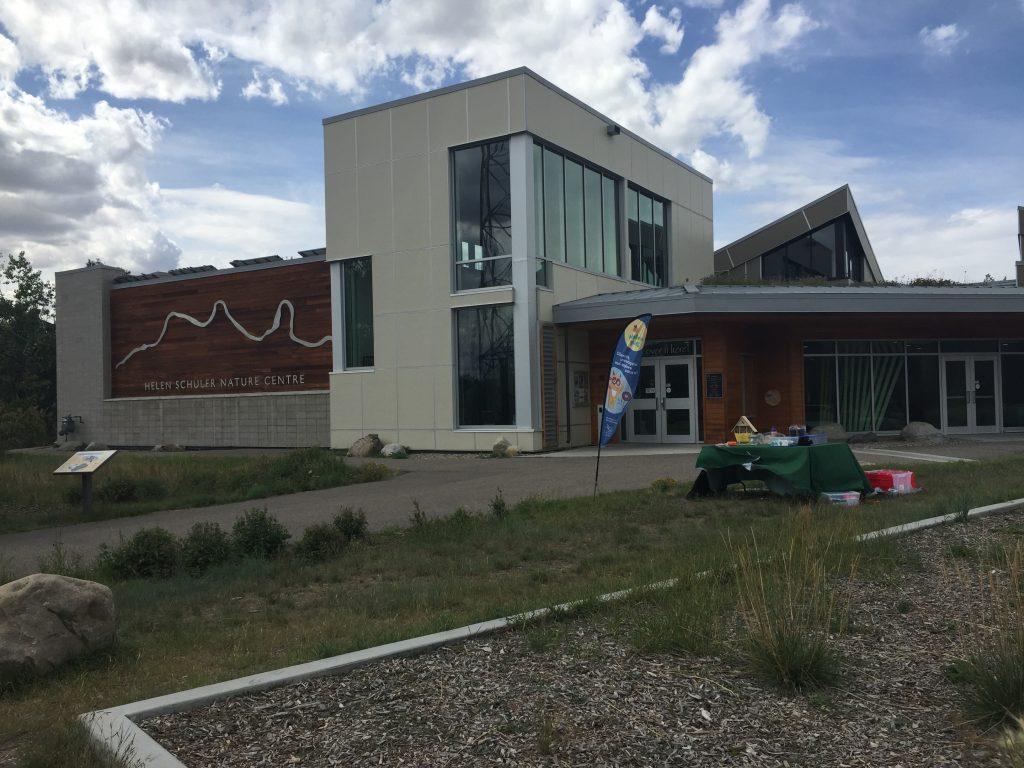 The Friends of the Helen Schuler Nature Centre Society offer snake safety presentations!
Read More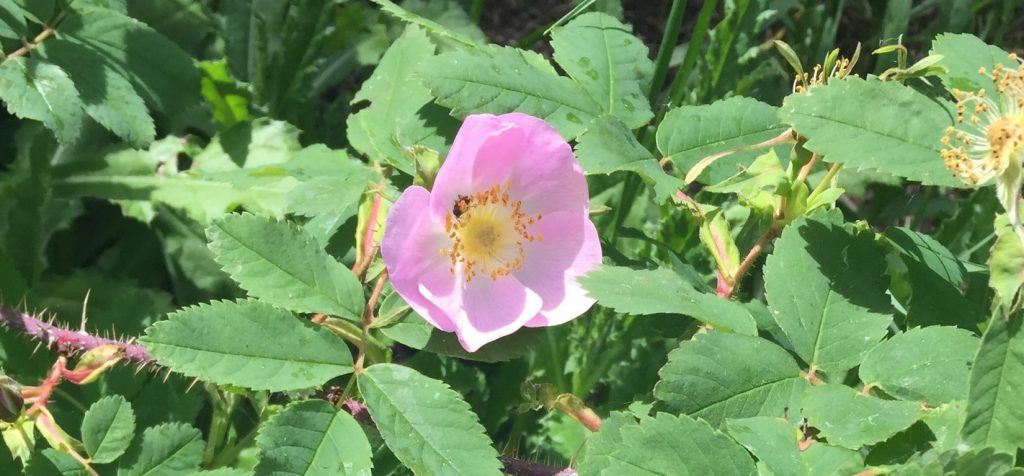 Join the Alberta Native Plant Council Plant Study Group webinars every second Thursday starting October 15th, 2020 until December 10th, 2020!
Read More
The Beaverhill Bird Observatory offers an exciting education outreach program called BirdSmart! Learn more here!
Read More
Nature Alberta's 50th Anniversary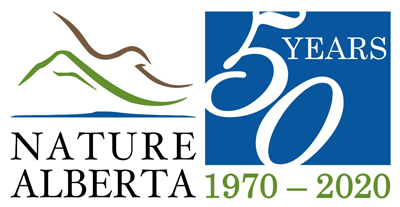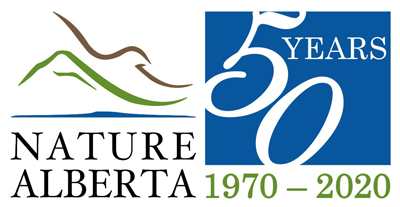 In celebration of Nature Alberta's 50th Anniversary year, through April 2021, Individual Nature Alberta Lifetime Memberships are only $10! Nature needs our help now more than ever — and there's never been a better time to show your support!
Nature Alberta is incorporated as the Federation of Alberta Naturalists under the Alberta Societies Act and is a registered charitable organization.
Registered Charity
#118913896 RR0001