Albertans are fortunate to live in a province that features magnificent landscapes and a rich diversity of species. Take some time to learn about them. Tag along with a biologist working in the field, peek over the shoulder of a research scientist conducting a study on your favourite species, or join with our network of naturalists in their explorations of our natural world. It's all here for you.
Nature Alberta's 50th Anniversary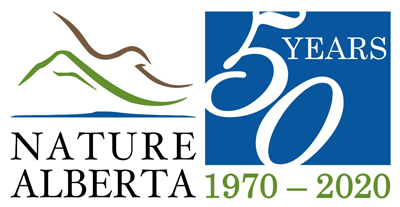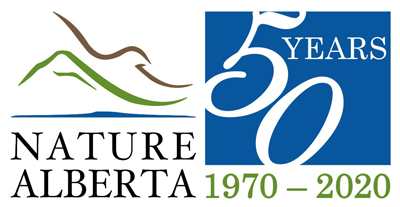 In celebration of Nature Alberta's 50th Anniversary year, through April 2021, Individual Nature Alberta Lifetime Memberships are only $10! Nature needs our help now more than ever — and there's never been a better time to show your support!
Nature Alberta is incorporated as the Federation of Alberta Naturalists under the Alberta Societies Act and is a registered charitable organization.
Registered Charity
#118913896 RR0001