This page features articles and video presentations about Alberta's birds. See our Featured Species page for information on other species.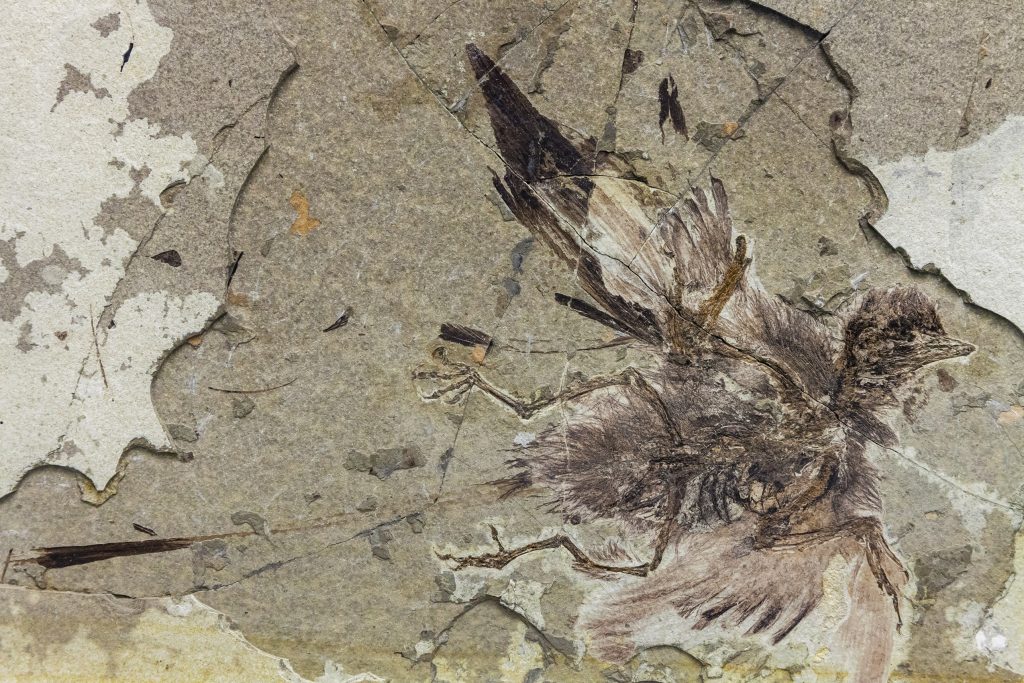 BY RICHARD SCHNEIDER AND NICK CARTER
The origin of the avian body plan is not something bird watchers often think about. With so many species to find and identify out there, what does it matter how they originated? However, the story of bird evolution is a fascinating one, and understanding it can bring great enrichment to the hobby of birdwatching. 
Read More