We are proud to support over 40 local naturalist clubs all across Alberta. No matter where you are located, or what your interests are, there's a great group for you to get involved with... check them out!
Clubs by Region
Nature Alberta's 50th Anniversary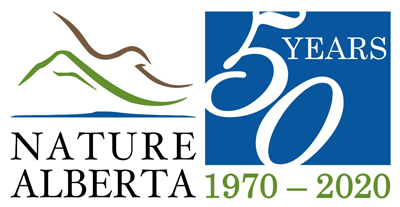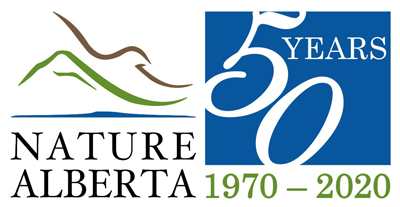 In celebration of Nature Alberta's 50th Anniversary year, through April 2021, Individual Nature Alberta Lifetime Memberships are only $10! Nature needs our help now more than ever — and there's never been a better time to show your support!
Please enter a valid email address.
Thanks for subscribing! Please check your email for further instructions.
Something went wrong. Please check your entries and try again.
Nature Alberta is incorporated as the Federation of Alberta Naturalists under the Alberta Societies Act and is a registered charitable organization.
Registered Charity
#118913896 RR0001