Thank you for considering making Nature Alberta part of your legacy. We deeply appreciate your wish to help us continue our mission of preserving and promoting Alberta's natural heritage for future generations.
There are many options for donating to Nature Alberta in your will:
Fixed Amount
Donate a fixed amount so that you know exactly how much you are donating.
Percentage Gift
You can leave a percentage of your estate to Nature Alberta.
Residue of Estate
Donating any funds that remain after all bills have been settled and inheritances have been allocated. This allows any obligations to be met with the remainder going to support Nature Alberta.
Other Bequests
You can assign other types of assets such as securities, life insurance holdings, or RRSPs in your estate planning.
Your gift can be used to set up your own Endowment Fund, or can contribute to our existing Endowment Fund.
The Nature Alberta Endowment Fund was established to provide a reliable, sustainable source of perpetual funding. Administered by the Edmonton Community Foundation (ECF), Endowment Fund contributions are invested for long-term growth and pay dividends year after year. This provides a stable source of revenue to fund our operations and initiatives.

ECF has a proven history of careful financial stewardship. Endowment Fund gifts will endure in perpetuity, ensuring we have the means to continue inspiring a love of nature for years to come.

Speak with your financial advisor, estate planner, or lawyer about your options for charitable bequeathment.

Thank you again for being part of our community connected by a love of nature.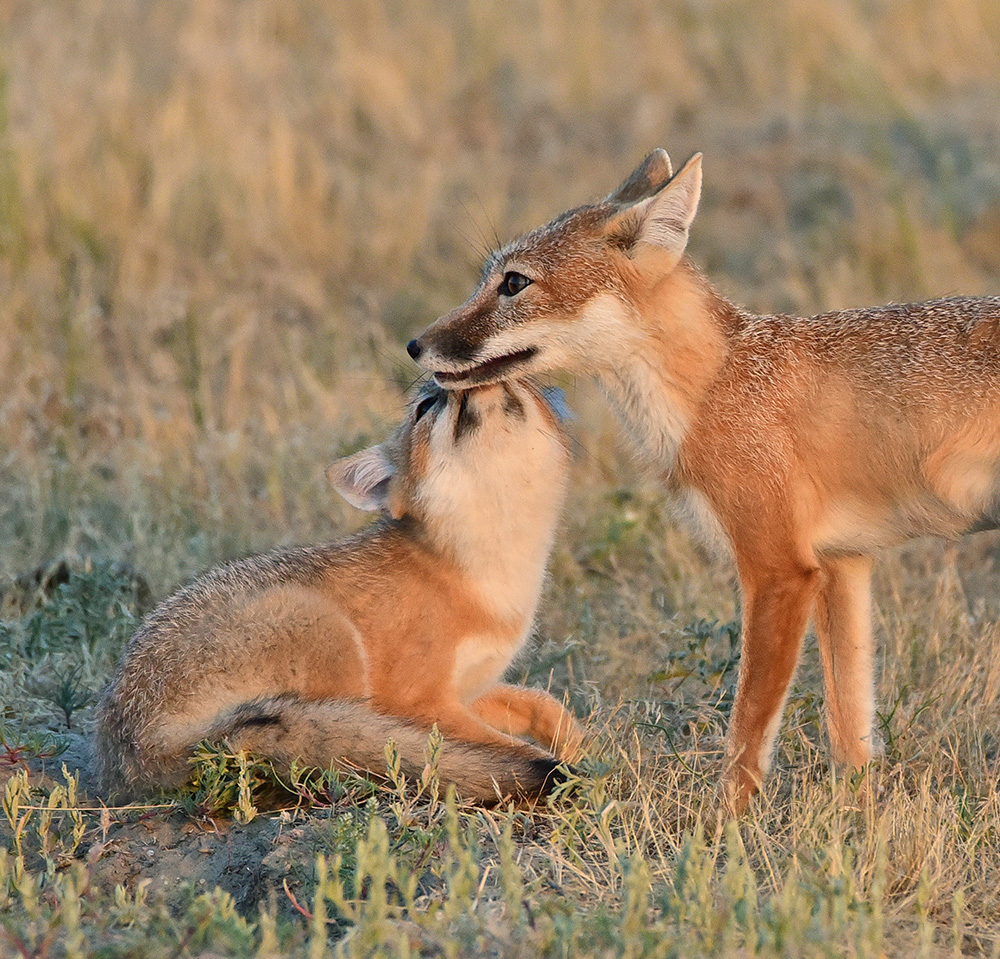 Photo Credit: Myrna Pearman