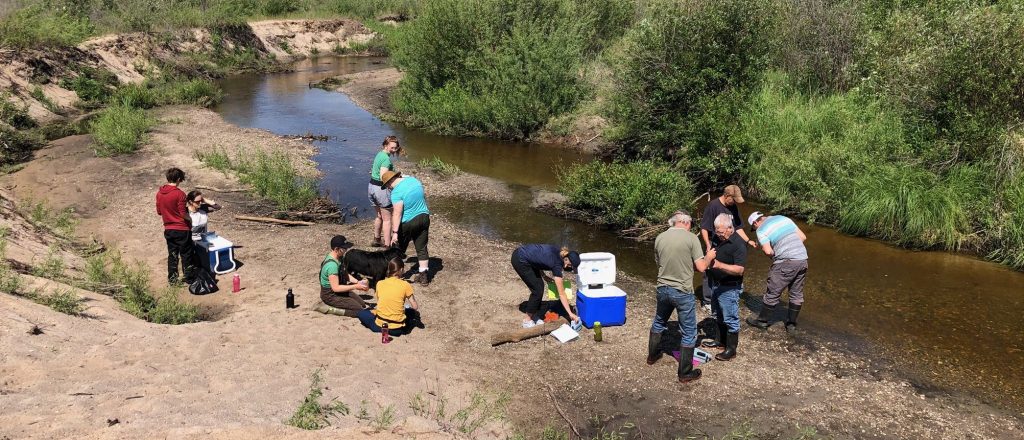 This is a great opportunity to get involved with a community-based environmental monitoring program and become a Citizen Scientist.
The Weaselhead/ Glenmore Park Preservation Society and CreekWatch is looking for Creek Watch Volunteers.
Adult and youth (12+) volunteers can work in teams of three to six people using portable water quality labs to research and answer the question "How healthy are our creeks?" How healthy is the Weaselhead area?
Location: Weaselhead near Barry Erskine Bridge
When: June until October
Who: Sign up as a team or as an individual and you will be connected to a team.
Time commitment: Weekly (ideal), bi-weekly, or monthly – and requires approximately one hour to conduct the tests (plus time to get to the location).
For more information and to sign up, please contact Judi @ jvanden1@telus.net or Maureen @ weasel@theweaselhead.com or visit: Weaselhead/Glenmore Park Preservation Society website.