Program Manager – Alberta Lake Management Society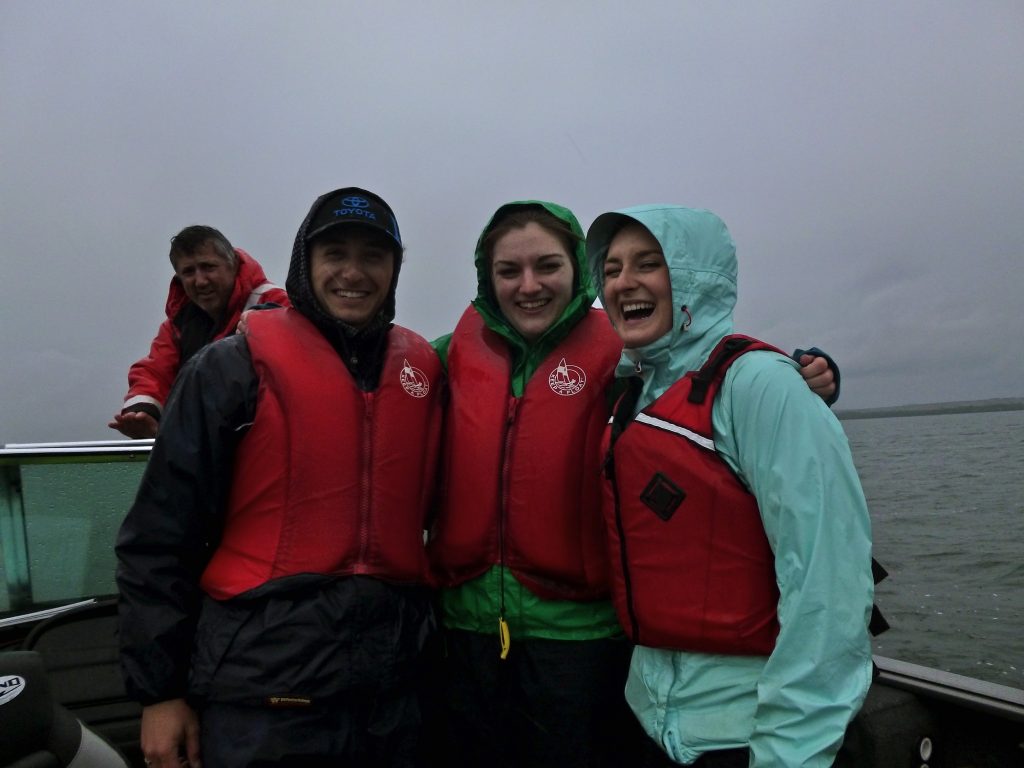 The Alberta Lake Management Society (ALMS) is a charitable organization devoted to engaging Albertans in activities aimed at promoting the understanding and management of lakes, reservoirs, and watersheds.
ALMS is seeking a full-time, permanent employee to act as their Program Manager, to work closely with the Executive Director, and be responsible for overseeing provincial community-based monitoring programs including LakeWatch and LakeKeepers, conducting environmental education and outreach, writing water quality reports, developing ALMS programming, and participating on adjacent committee work. Fieldwork, including lake and stream sampling, may be required.
If interested, submit a cover letter with résumé as one document to Mr. Bradley Peter at info@alms.ca, highlighting in your cover letter, relevant education, work, and volunteer experiences that demonstrate your knowledge, organizational skills, and adaptive abilities.
For more information visit the Program Manager job posting.
Location: Edmonton, AB
Closing Date: April 10, 2023