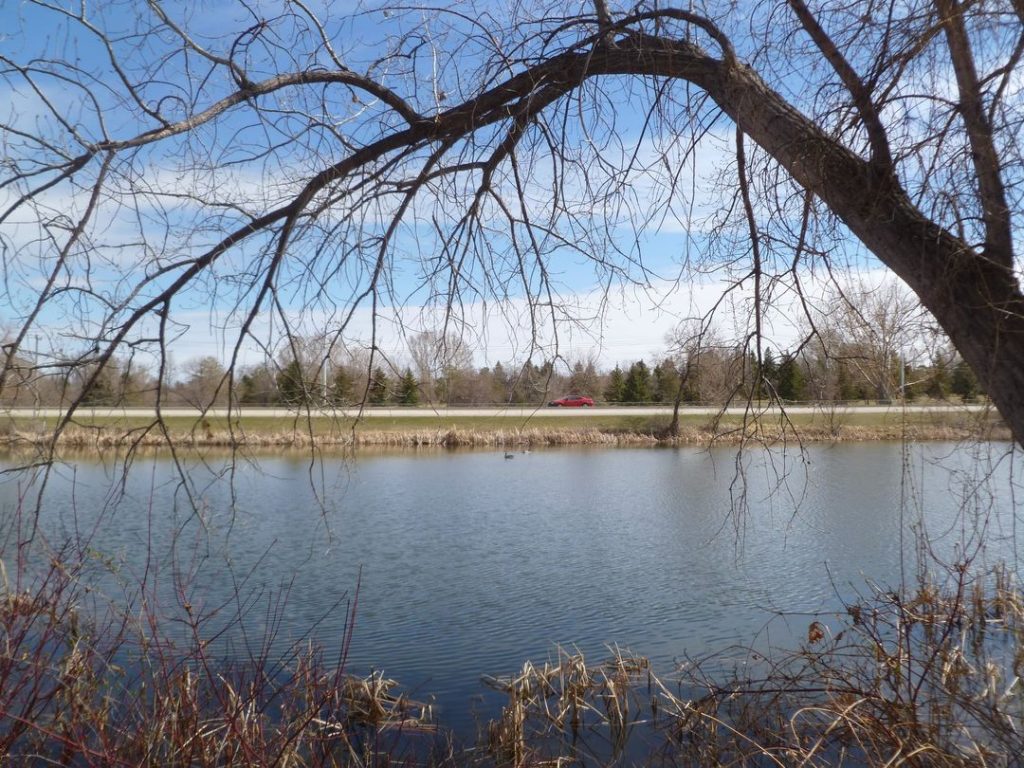 Join Grassland Naturalists and South East Alberta Watershed Alliance (SEAWA) Saturday, June 10, for a riparian tour around Connaught Pond, Medicine Hat to celebrate Environment week.
You will get to learn about healthy riparian areas, native plants, wildflowers, invasive plants and revegetation methods developed by SEAWA.
Event will start at 9 am, but the recommend you to meet at the Connaught Pond parking lot by 8.45 AM.
For more information, please visit Grassland Naturalists' Facebook page.