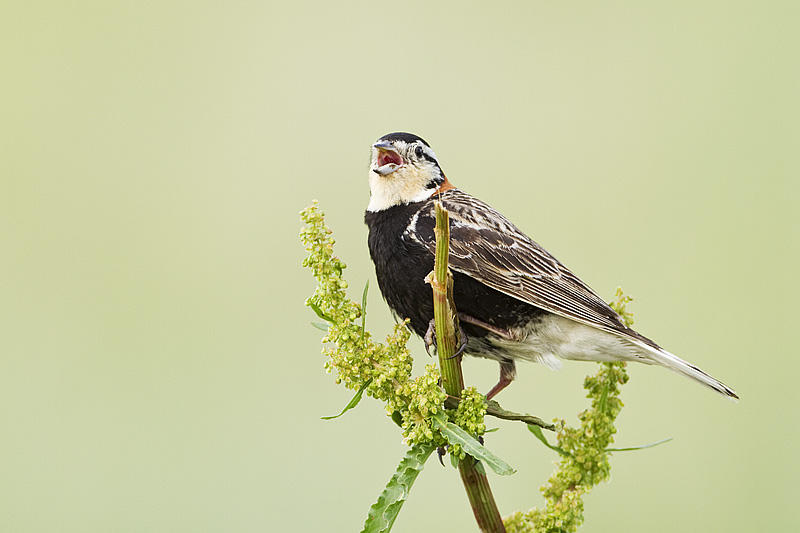 Chestnut-collared longspur by Gerald Romanchuk 
The 26th Annual Songbird Festival will take place on May 27 & 28, 2023 at Boreal Centre for Bird Conservation, Lesser Slave Lake Provincial Park.
This local birding festival is an annual celebration of Spring Migration in the boreal forest including tours of the Lesser Slave Lake Bird Observatory (LSLBO), nature workshops, birding hikes, children's activities, and of course, everyone's favorite, the early bird Pancake Breakfast.
You can join to celebrate Spring Migration with a morning of birding fun at the Boreal Centre on May 27th followed by a 5K/10K run/walk through the beautiful boreal forest trails around the Boreal Centre for Bird Conservation.
For more information, contact LSLBO at info@borealbirdcentre.ca or 780-849-8240 or visit the 26th Annual Songbird Festival.