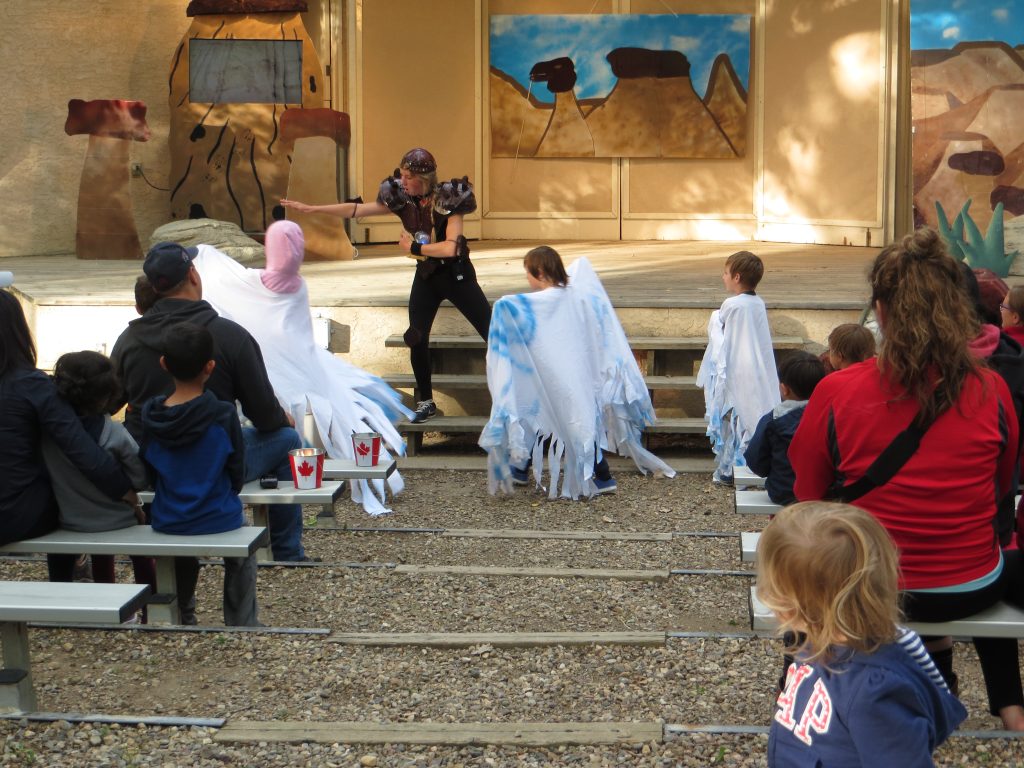 BY KATE CORRIGAN, GLEN HVENEGAARD, ELIZABETH HALPENNY, AND CLARA-JANE BLYE
If you have a story of how an interpretive experience connected with you and your family and value personal interpretation as part of defending our parks, please reach out to our provincial decision-makers and tell them so.
Read More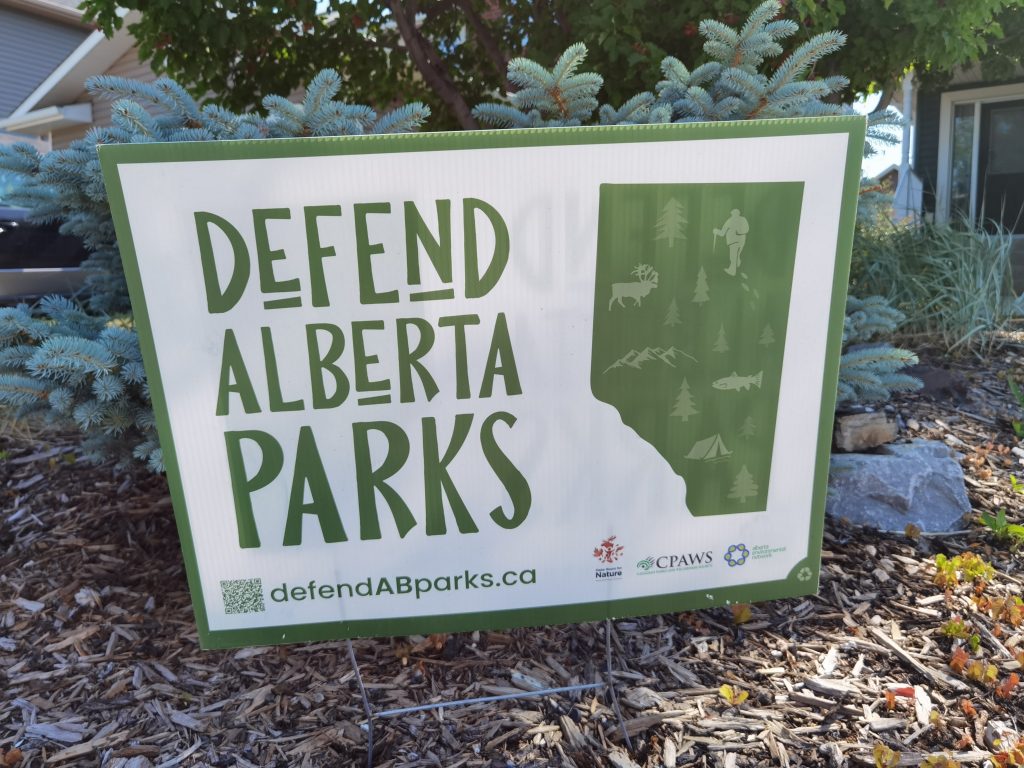 Alberta Parks may lose most of their park interpreters. Kate Corrigan explains why interpreters matter and why we should keep them.
Read More
Nature Alberta is incorporated as the Federation of Alberta Naturalists under the Alberta Societies Act and is a registered charitable organization.
Registered Charity
#118913896 RR0001