BY RICHARD SCHNEIDER
Black colouration, referred to as melanism, occurs in almost all mammals. This is no surprise when it comes to black bears and skunks. But there are also reports of black Richardson's ground squirrels, red foxes, white-tailed deer, bobcats, and even snowshoe hares. And of course, wolves. The processes underlying these variations in colouration are quite interesting.
Read More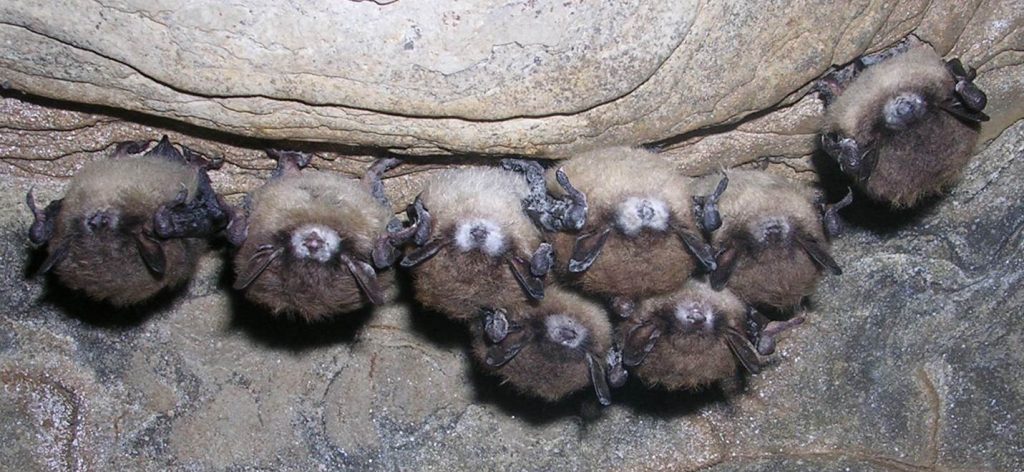 BY CORY OLSON
While bats have a remarkable ability to manage energy reserves, only a few can withstand the devastating impacts of white-nose syndrome (WNS), a disease caused by a fungus, Pseudogymnoascus destructans, that grows on bats during hibernation, which will lead to more frequent arousals during the winter, depletion of energy stores, and eventual starvation.
Read More