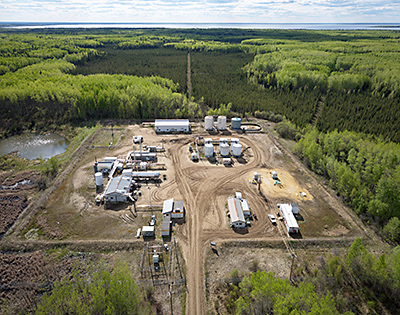 BY RICHARD SCHNEIDER
One thing almost all Albertans will agree on is that it's important to take good care of our environment, both for our own well-being and for the generations that will follow. So how are we doing on the environmental protection front? In this article we will review how past and present governments have sought to balance resource development with environmental protection.
Read More
BY RICHARD SCHNEIDER
Premier Danielle Smith's sovereignty legislation has nothing to do with establishing Alberta's "rightful" place in Confederation. It is simply a unilateral decision to ignore federal rules the premier doesn't like. The flaw in Premier Smith's reasoning is that the rules she is proposing to ignore are not Ottawa's rules. They are Canadian rules. Most of them involve environmental protection, which is something Albertans value highly.
Read More