Volunteer to Adopt a Pond or Path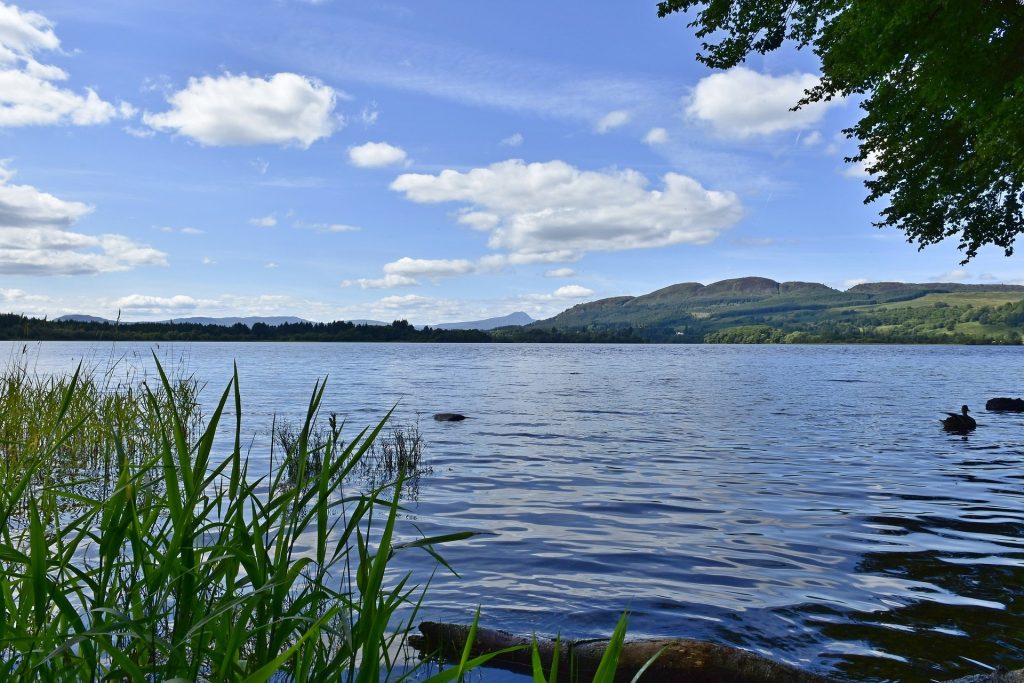 You can take part in the Adopt a Pond or Path program initiated by Grassland Naturalists by visiting a pond, path, or a natural site where you live or work once every week or two and pick up any litter or report any invasive species you see in the area. At the same time, you are encouraged to make it an even sweeter experience by sharing some love with the place; by humming a tune, writing a poem, singing, or engaging in any other activity that brings joy!
Under the Adopt a Pond or Path program, currently, there are 35 specific natural sites adopted. You can participate as individuals, families, and groups to adopt a natural site closer to you.
To learn more about this program, you can attend the SEAWA Spring Educational Forum on Fri, March 3rd, from 8:30 AM – 3:00 PM at Medicine Hat College (Southeast Courtyard Room), 299 College Drive, Medicine Hat, AB T1A 3Y6.
Contact Martha Munz Gue at 403-878-5973 or mmunzgue@telusplanet.com for more information.