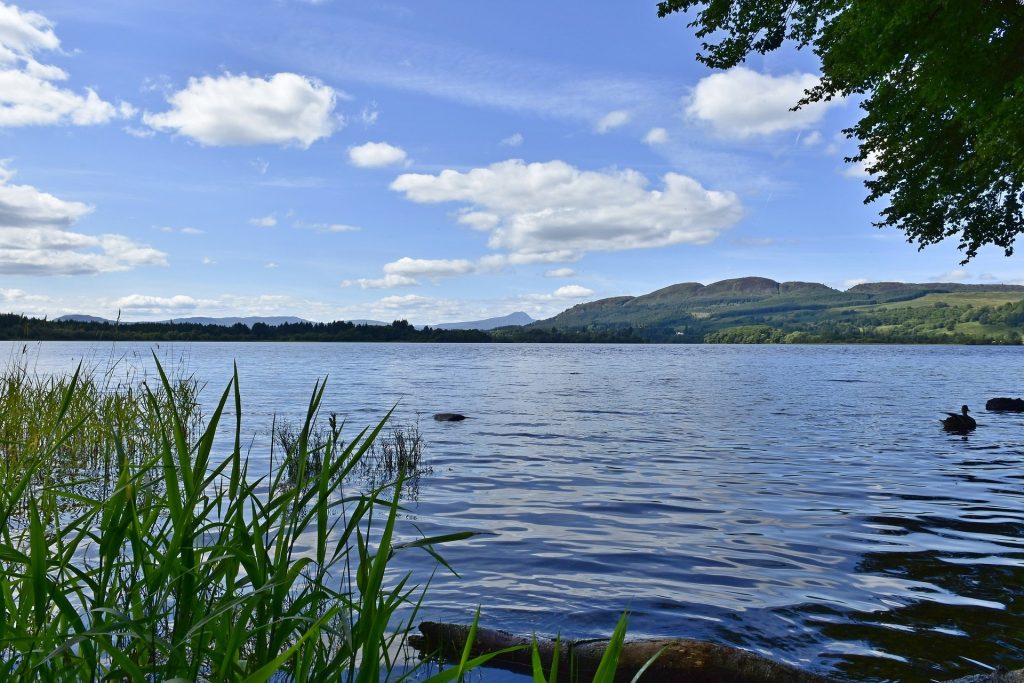 Event: SEAWA Spring Educational Forum
When: Fri, 3 March 2023, 8:30 AM – 3:00 PM MST
Location: Medicine Hat College (Southeast Courtyard Room), 299 College Drive,  Medicine Hat, AB T1A 3Y6
You are invited to attend year three of the Adopt a Pond or Path Initiative which will be launched at the SEAWA Forum. After an indoor session in the morning, followed by lunch, you will get to explore life around the college pond, where in the winter, moose have been observed dining on Russian olive, and, when goslings emerge, bees form a halo over a crown of flowers on the gooseberry bush.
Under the Adopt a Pond or Path program, currently there are 35 specific natural sites adopted. If interested you can also participate as individuals, families, and groups to adopt a pond or path near where you live or work.
To register, click here.
For more information, contact Martha Munz Gue at 403-878-5973 or mmunzgue@telusplanet.com.