Alberta Native Bee Council Board of Directors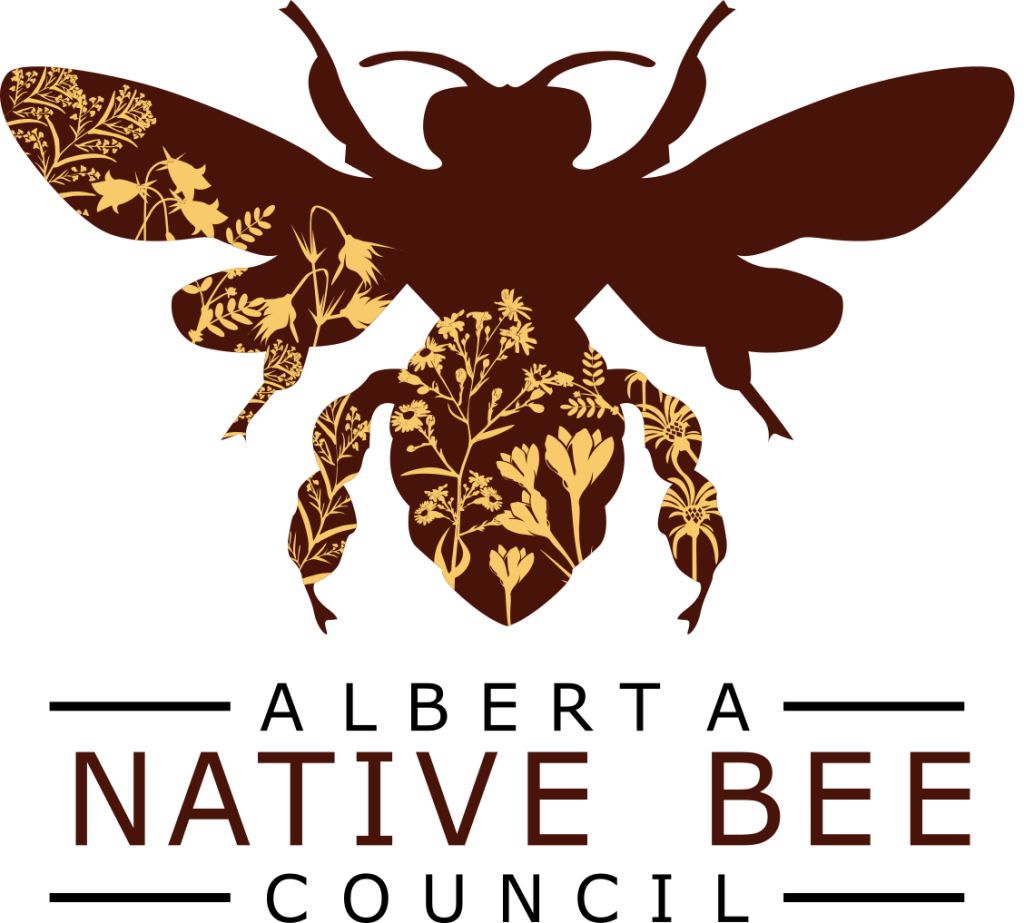 The Alberta Native Bee Council is dedicated to supporting the conservation of Alberta's native pollinator populations. Their mission is to promote conservation of native pollinator communities through research and monitoring, advocacy, education, and collaboration with others.
Are you interested in getting more involved in native bee conservation? The Alberta Native Bee Council has two board vacancies. Board Directors are responsible for attending monthly (mostly) virtual board meetings, participating in committee and council work including communications, native bee best practices, giving presentations, etc.
Nomination form can be found here, and must be submitted to info@albertanativebeecouncil.ca by October 17.