Back to Botany Basics Final Webinar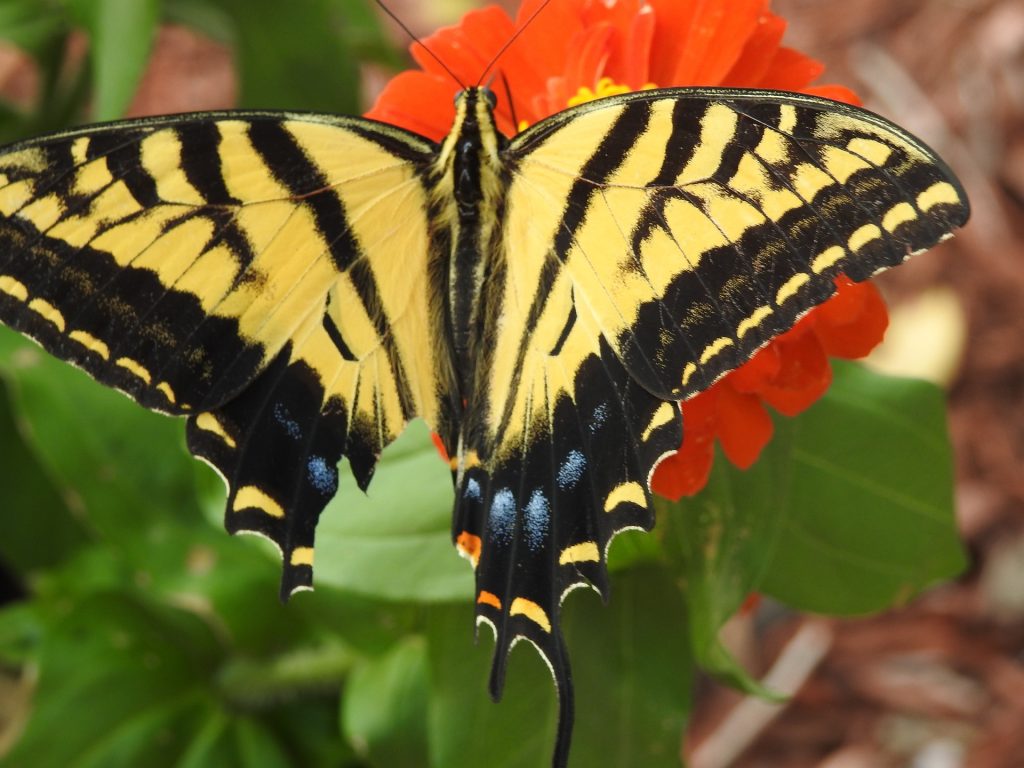 Please join the Alberta Native Plant Council (ANPC) for the LAST webinar in the Back to Botany Basics series on May 9th, 2023 at 12 PM MST.
Plant-pollinator interactions are acknowledged to depend on multiple factors, including the availability of certain plant species.
In this webinar, Dr. Jana Vamosi shares her research about how plant diversity influences the resiliency of ecosystems, including plant-pollinator relationships.
You can register on the ANPC website or here.