Night Out on the North Saskatchewan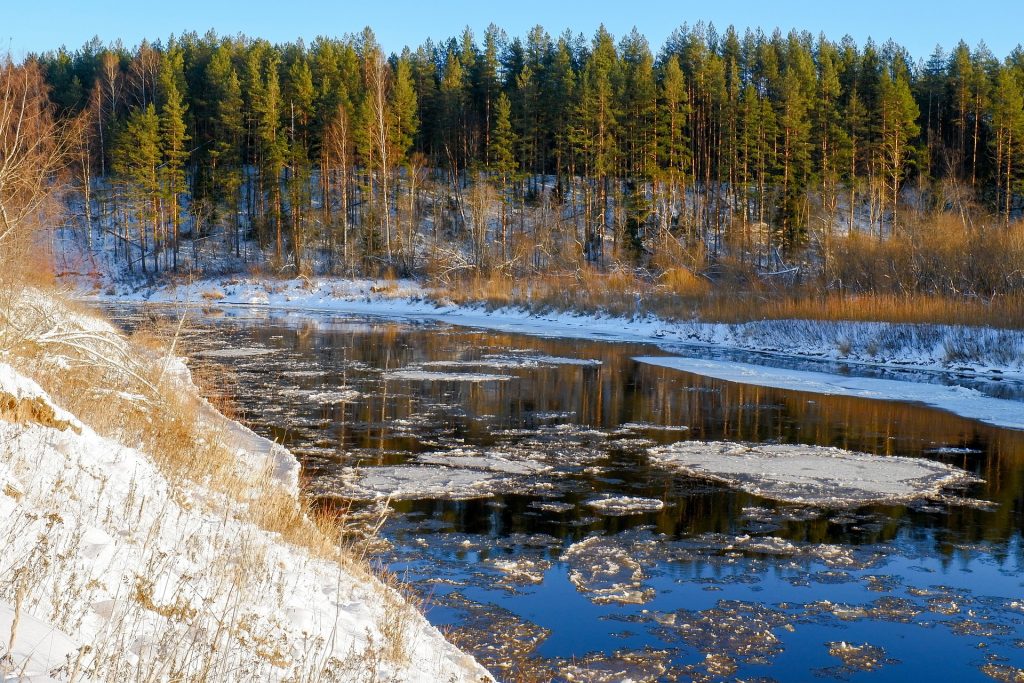 Wednesday, November 23rd - 7:00 pm
Come join the Edmonton River Valley Conservation Coalition (ERVCC) for their fifth Night Out event to honour, celebrate, and deepen our understanding of the North Saskatchewan River Valley. This year's speakers are:
Sarah de Lano, a member of the Métis Nation of Alberta, who will talk about plant harvesting rights and connection to land through food. In 2021, Sarah published a cookbook entitled Rat Routes and Reasons to Gather: Culturally Diverse Culinary Journeys in Edmonton's Wild and Natural Spaces.
Carolyn Nutter, who helped fight against the loss of Mill Creek to the Metropolitan Freeway Plan in the 1960s and 1970s. She will also talk about the efforts of Mill-Creek-Build-A-Park to keep the ravine in its natural state.
Catherine Shier, a professional biologist working to conserve Edmonton's wildlife and wild places through her various roles with the City of Edmonton. Catherine led the City's ecological mapping, wildlife passage and biodiversity monitoring work as an Ecological Planner, and is now Edmonton's first Conservation Coordinator. She will be speaking about the important role the North Saskatchewan River Valley has as a wildlife corridor.
Register for the event at: https://www.eventbrite.ca/e/night-out-on-the-north-saskatchewan-2022-tickets-433028669407. Tickets are free, although donations are gratefully accepted to support ERVCC's ongoing work.