Important Bird Area Caretaker Volunteer Program Update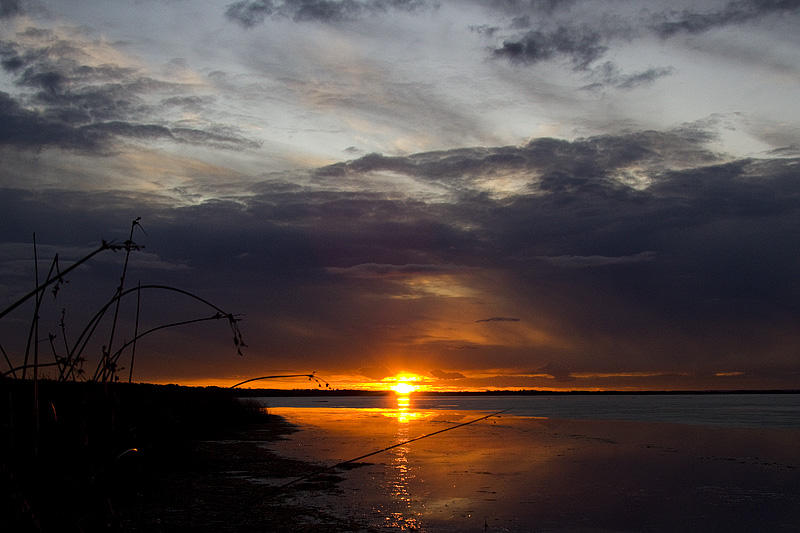 Big Lake Important Bird Area by Gerald Romanchuk
Nature Alberta is the regional coordinator for the Important Bird Area (IBA) Caretaker program. There is a current need for bird surveys at IBAs across the province to fill in data gaps to transition our current IBAs to the new Key Biodiversity Area system.
Join Nature Alberta and Birds Canada for this meeting to update you on the program. Birds Canada is excited to show you the new interactive Key Biodiversity Area website, discuss the process in reviewing sites to walk them from IBAs to KBAs, and answer all of your KBA questions.
We will also hear updates from current IBA Caretakers and discuss as a group what supports are needed for the program over the next year.
Register to attend this meeting if you are an IBA Caretaker or interested in volunteering for the program.
Watch recording on YouTube: https://youtu.be/l6II-eDhYA0