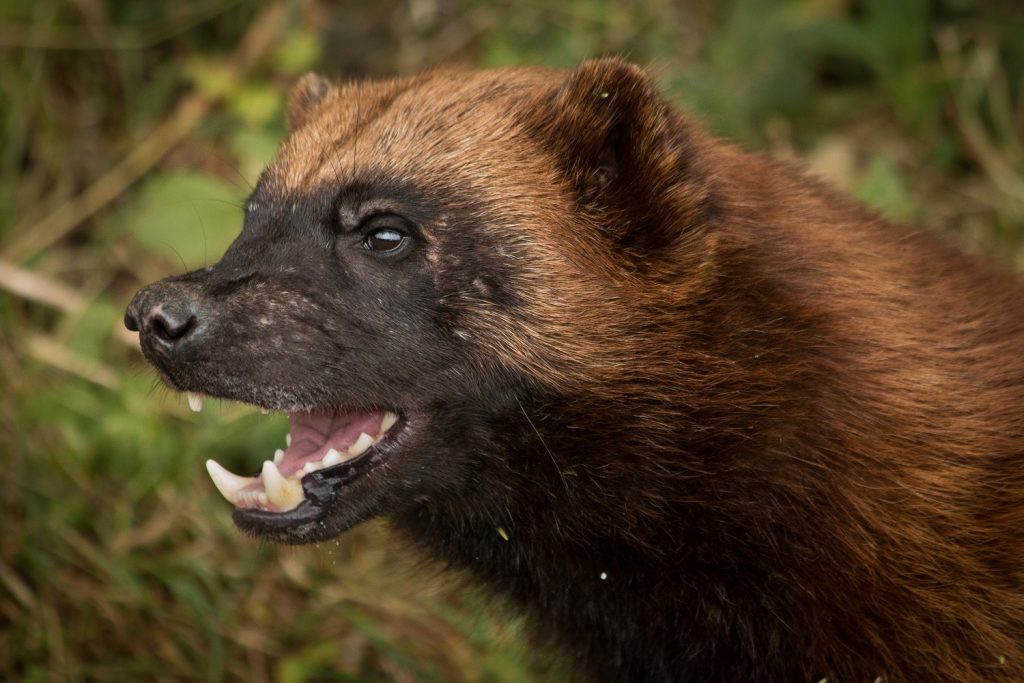 BY GILLIAN CHOW-FRASER
Olaus Murie once wrote, "I wonder if there is another inhabitant of northern wilderness that so excites the imagination."1 The species he was referring to? None other than the wolverine.
More than 60 years later, the same thought ran through my mind as I tracked through the foothills of Alberta's Rocky Mountains. Would this be the day? Would I be able to catch even a brief glimpse of a wolverine's bushy tail in the distance?
Read More