Plant-Oriented Nature Clubs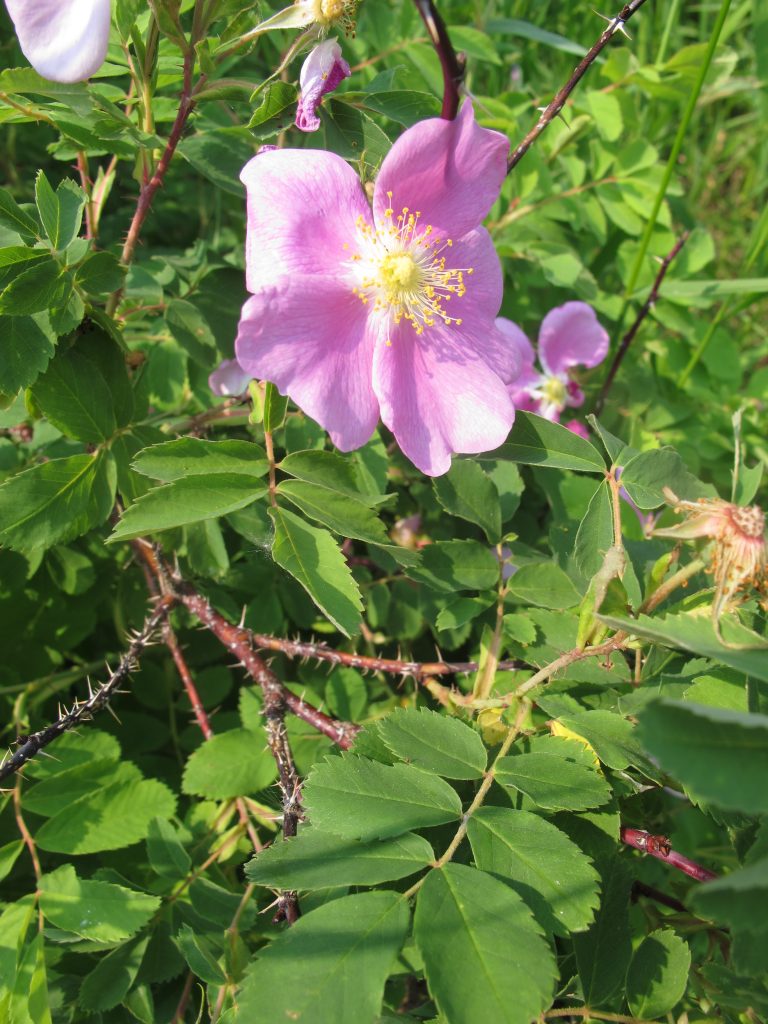 Why does a rose hurt when you pick it?
Read More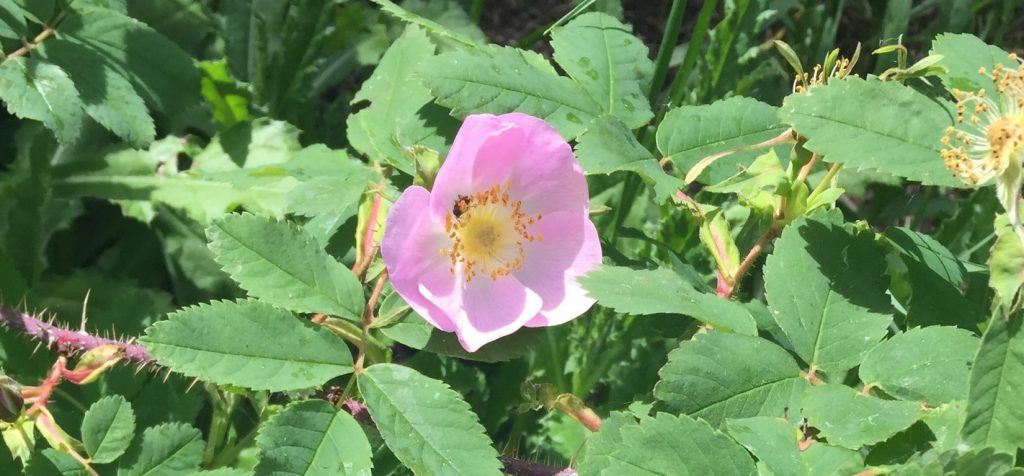 Join the Alberta Native Plant Council Plant Study Group webinars every second Thursday starting October 15th, 2020 until December 10th, 2020!
Read More
Nature Alberta's 50th Anniversary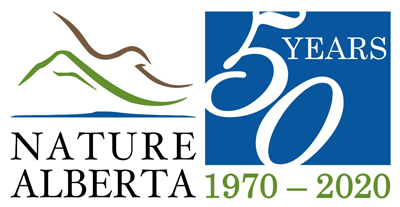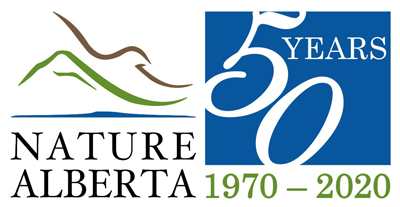 In celebration of Nature Alberta's 50th Anniversary year, through April 2021, Individual Nature Alberta Lifetime Memberships are only $10! Nature needs our help now more than ever — and there's never been a better time to show your support!
Nature Alberta is incorporated as the Federation of Alberta Naturalists under the Alberta Societies Act and is a registered charitable organization.
Registered Charity
#118913896 RR0001