Lake Monitors and Water Samplers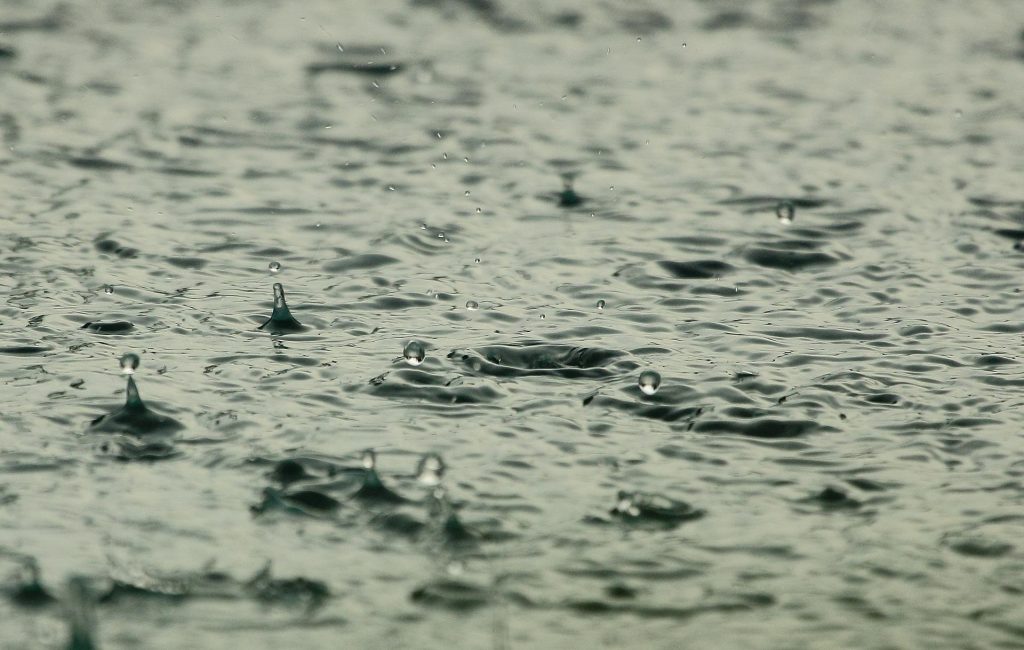 The Bighill Creek Preservation Society has a new water sampling initiative around Cochrane and area, and they need your help!
Volunteers are needed to test 10 different sites located between Bighill Creek Spring and the Bow River. Every two weeks they run a Creek Watch test, and once a month they send a test to Bureau Veritas for analysis. On occasion, tests will even be sent to the University of Alberta for Microbial Source Tracking (MST) in E. coli.
Water samples are tested for temperature, pH, dissolved oxygen levels, routine metals like iron and nickel, and nutrients such as calcium and phosphate.
Contact Lyse Carignan at info@bighillcreek.ca for more information.