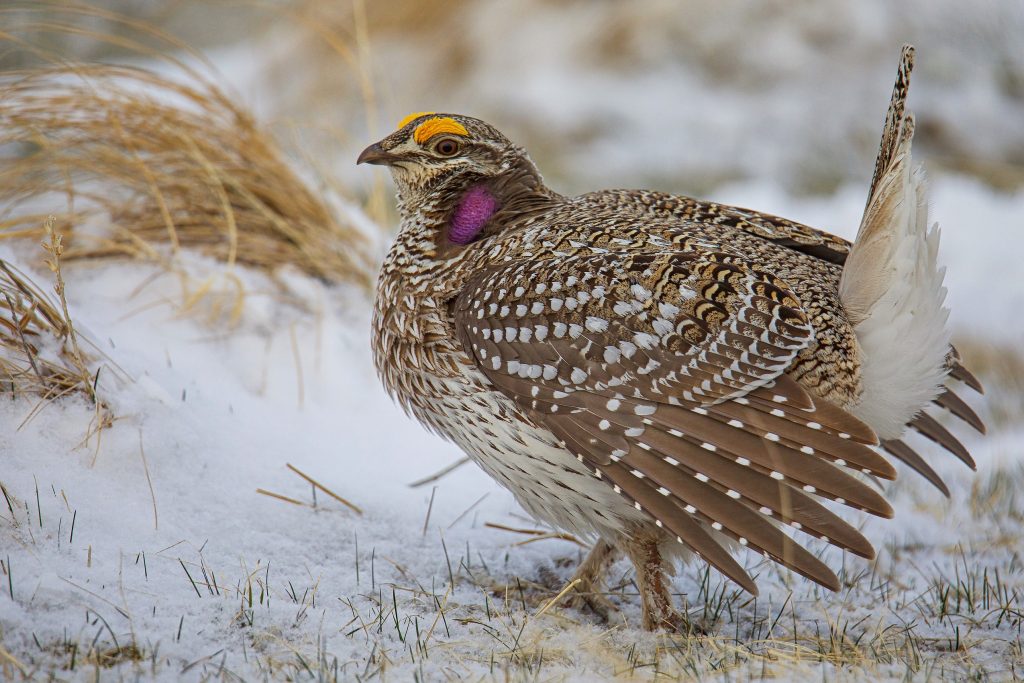 Sharp-tailed grouse by Tony Leprieur 
Wainwright Wildlife Society is calling all photography buffs to enter their photo of the month contest and celebrate local wildlife!
A winning photo will be chosen and published in the Wainwright Edge then also used in our annual Wildlife Calendar.
The photo must be taken in the Wainwright and surrounding area during the month of submission.
Please submit the photo using the highest resolution with a short descriptive caption.
Find more information on: Wainwright Wildlife Society's
Facebook page
.