If you are like most people, you may be having a hard time keeping track of what is going on in the East Slopes. First, the coal policy was rescinded. Then it was reinstated — sort of. Leases were awarded and then leases were cancelled. Yet a major coal mine is in the final stages of review. Keep reading to make sense of it all and keep your head from spinning!
Read More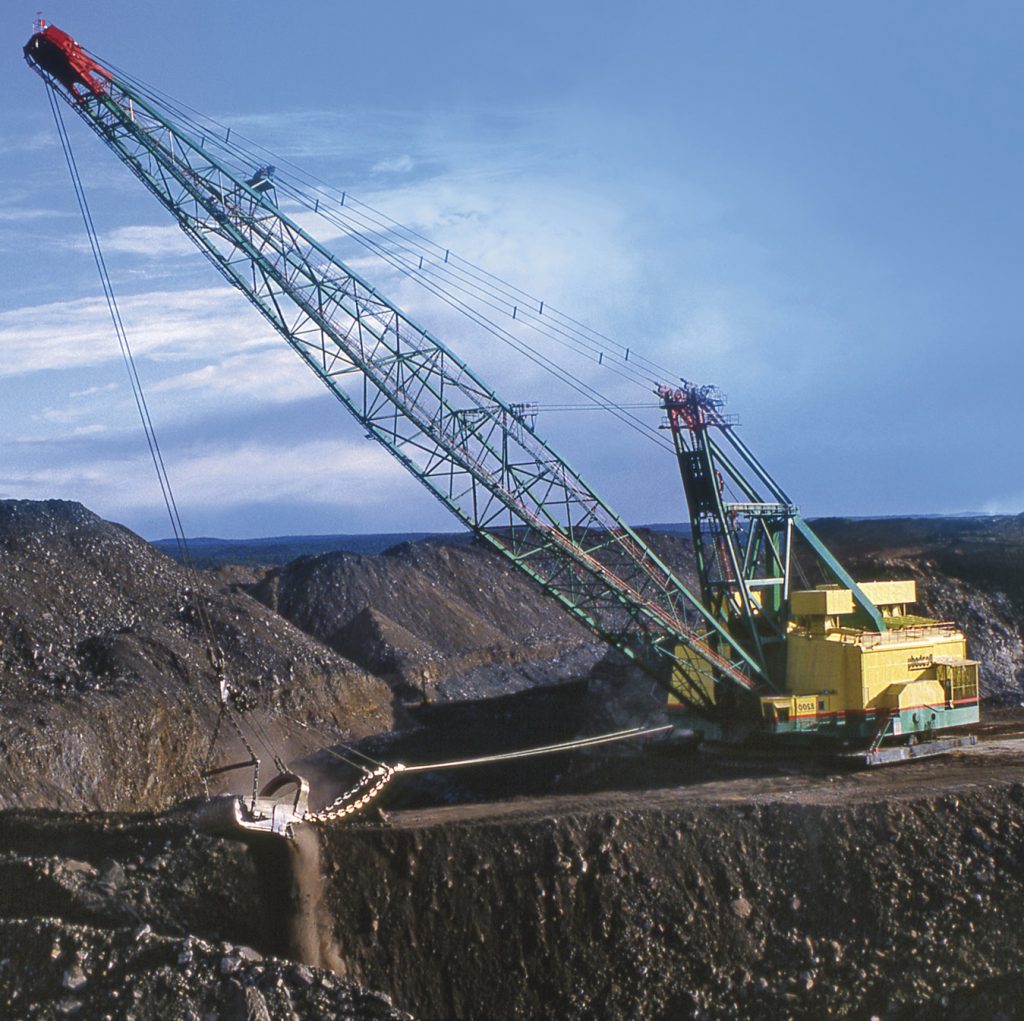 Today's announcement demonstrates that grassroots voices can make a real difference in ensuring that Alberta's special places remain protected.
This is s a welcome reprieve for future development in the Eastern Slopes. We urge concerned citizens to continue to press for a full stop on exploration and development activities until public consultation is completed and appropriate protections are in place.
Read More