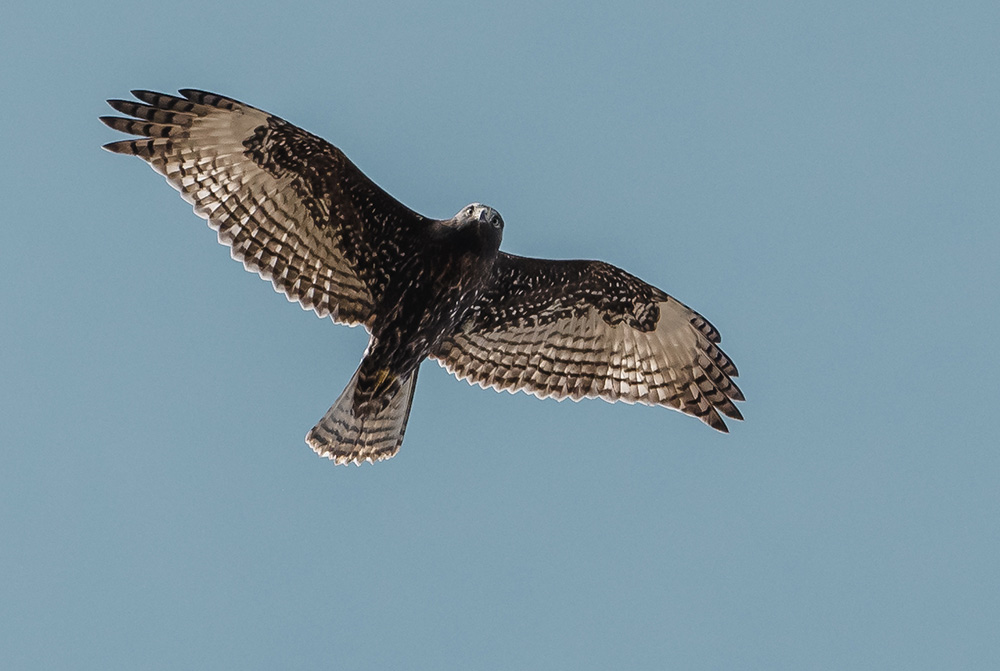 BY RYAN WILKES WITH HEATHER BLANCHETTE
Despite the barren landscape that is often associated with the badlands, the valley accommodates a lively riparian forest. This ecosystem makes the river valley a popular birding spot for local naturalists and visiting birders alike.
Read More

Nature Alberta is incorporated as the Federation of Alberta Naturalists under the Alberta Societies Act and is a registered charitable organization.
Registered Charity
#118913896 RR0001