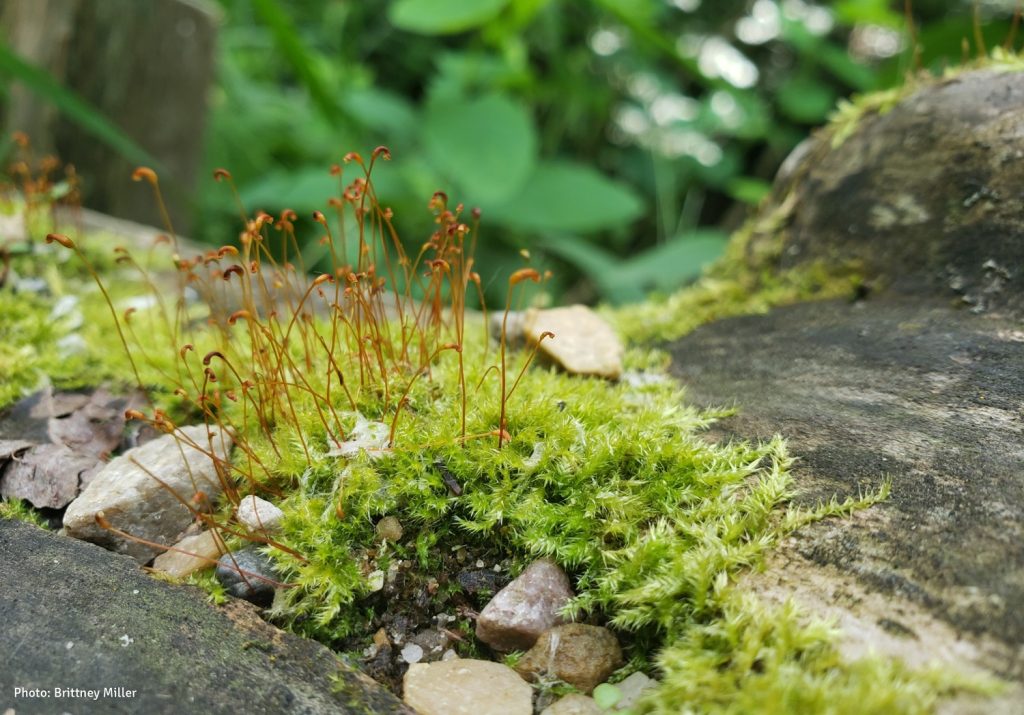 Tuesday, February 21 at 12 PM
Alberta Native Plant Council webinars are back! Back to basics that is, with a short series of monthly lunchtime webinars focusing on botany basics. We'll cover topics like useful native plant resources, the benefits of Latin names, plant species identification, inspiring research and more!
ANPC is hosting the second lunchtime webinar in the Back to Botany Basics series on Zoom on February 21, 2023 at 12 PM MST. Brittney Miller will review the basics of the beautiful and miniature world of bryophytes, a diverse and unique group of lesser-known plants that are often hidden in plain sight. We'll discover what they are, why they are important to Alberta, how to get up close and personal with them, and how they are collected and processed for research! You can register here: https://us06web.zoom.us/meeting/register/tZAqduCsqjkpGtM7GDg0Oe9BwQKW2G2DOGGa
The recording will be made available to ANPC members. Click here to become a member today!