Thurs, June 9 - Sun, June 12
The BiodiverCity Challenge was inspired by the City Nature Challenge—a global urban biodiversity "contest", where cities compete against one another to monitor biodiversity within their cities. The BiodiverCity Challenge invites Albertans to take part in a photo BioBlitz using the iNaturalist citizen science app.
Between June 9-12, join our region's naturalists, species experts, and environmental groups in documenting as many species as you can! Simply upload your photos of birds, plants, mammals, moss, lichen, mushrooms and insects to iNaturalist. Your contributions will be used to help understand more about the species that call our region home.
Visit the BiodiverCity webpage for more information and check out Nature Alberta's Citizen Science page to learn more about citizen science and other ongoing projects.
Join Kris Kendall on Thursday, June 2 at 7 p.m. on Zoom for a presentation on Alberta's Amphibians and Reptiles to prepare for recording observations for the BiodiverCity Challenge. Click here for more info and to register!
Plant Trees for BiodiverCity on Sat, June 11 with Nature Alberta and Root for Trees. You will rotate between 3 activities during your morning or afternoon time slot. You will have the opportunity to plant trees, pull weeds, and go on a guided citizen science walk to contribute observations to the BiodiverCity Challenge! Click here for more info and to register.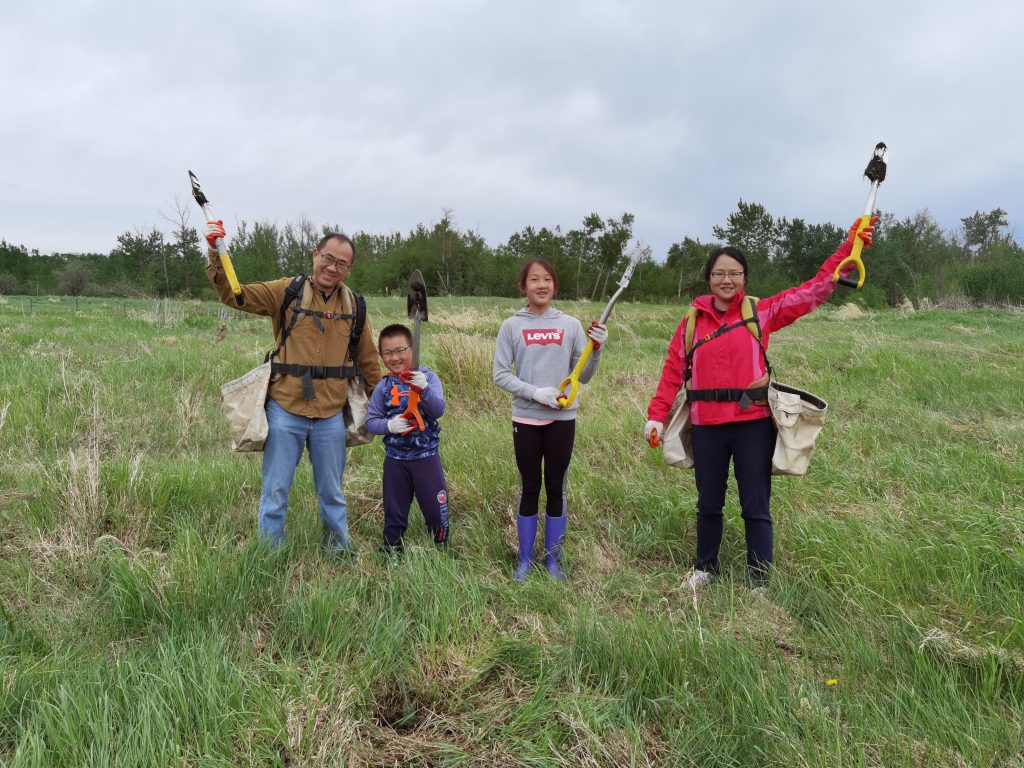 Update: The results are in! Explore the results on iNaturalist at https://www.inaturalist.org/projects/alberta-biodivercity-challenge-2022
Across Alberta, there were 682 observers who submitted 7,711 observations from 1,488 species!