Please follow the links provided for each event for more information and to check for any last-minute changes in venue or timing. Note that some activities require preregistration.
There are currently no events in this area, but new events are being added all the time, so check back soon!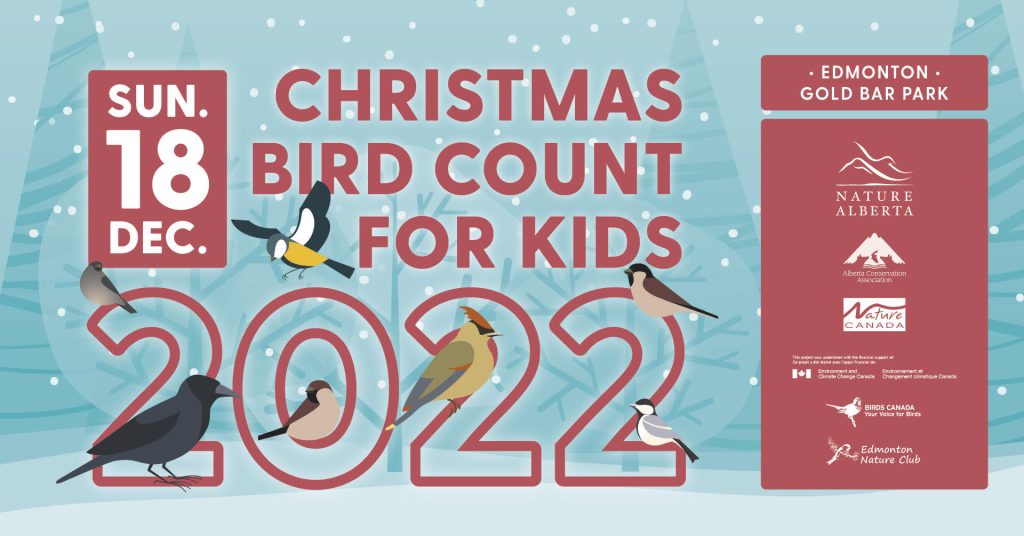 Sunday, Dec 18 in Edmonton
12:30 pm – 2:45 pm OR 1:45 pm – 4:00 pm
Read More

Nature Alberta is incorporated as the Federation of Alberta Naturalists under the Alberta Societies Act and is a registered charitable organization.
Registered Charity
#118913896 RR0001