Please follow the links provided for each event for more information and to check for any last-minute changes in venue or timing. Note that some activities require preregistration.
The Alberta Lake Management Society put on a Summer Webinar Series every Friday morning in September and recordings of these webinars are available on their website! Learn more here!
Read More
Nature Alberta's 50th Anniversary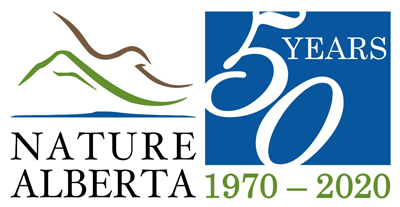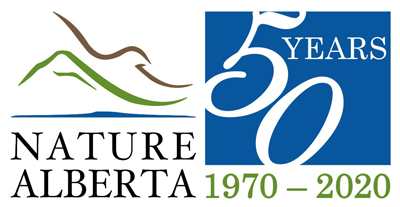 In celebration of Nature Alberta's 50th Anniversary year, through April 2021, Individual Nature Alberta Lifetime Memberships are only $10! Nature needs our help now more than ever — and there's never been a better time to show your support!
Nature Alberta is incorporated as the Federation of Alberta Naturalists under the Alberta Societies Act and is a registered charitable organization.
Registered Charity
#118913896 RR0001