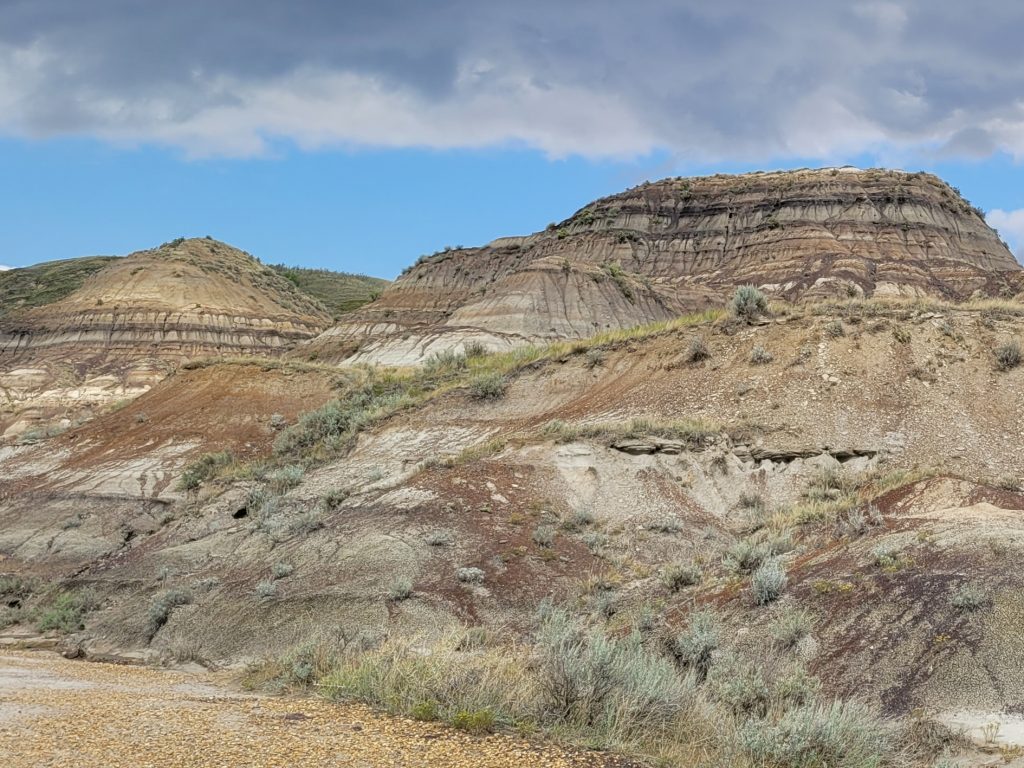 Midland Provincial Park, just outside Drumheller, is most famous for the fossils that have been discovered there.
Read More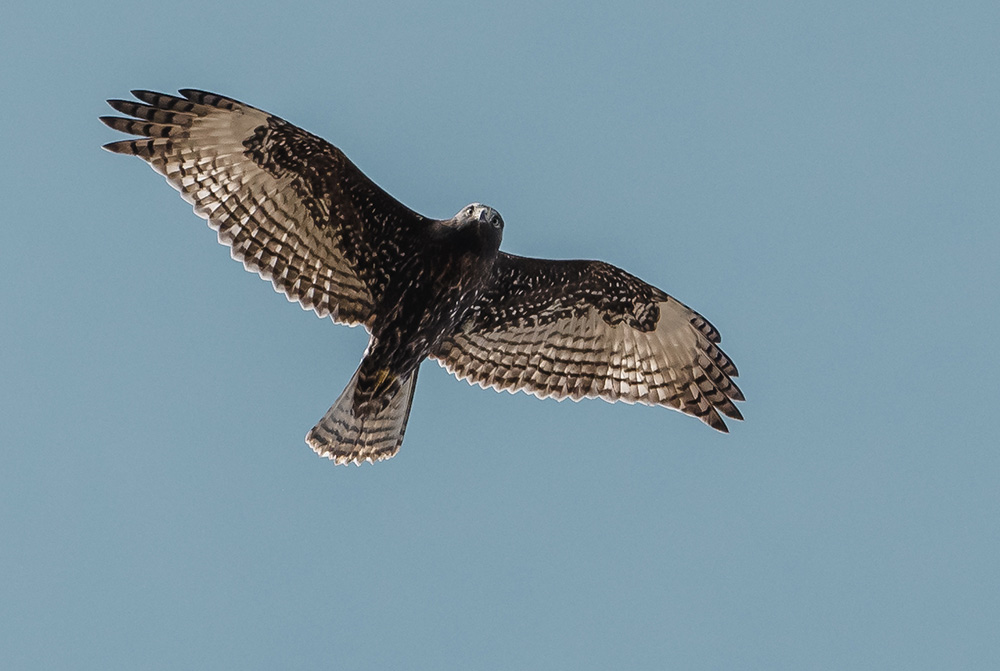 BY RYAN WILKES WITH HEATHER BLANCHETTE
Despite the barren landscape that is often associated with the badlands, the valley accommodates a lively riparian forest. This ecosystem makes the river valley a popular birding spot for local naturalists and visiting birders alike.
Read More