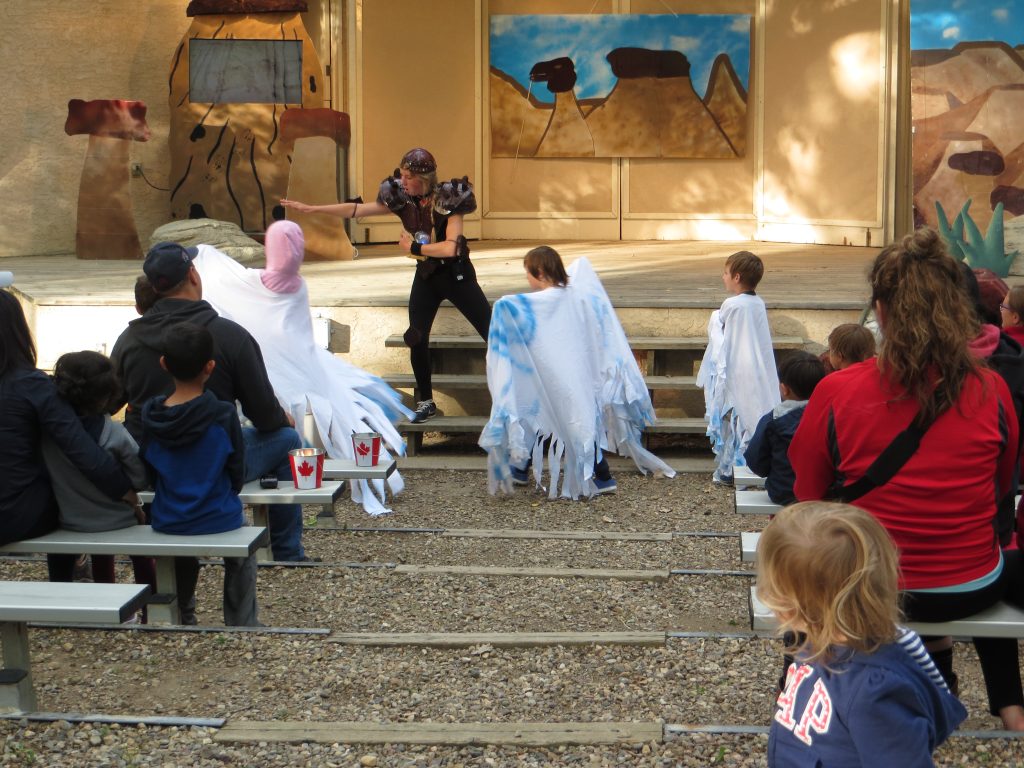 BY KATE CORRIGAN, GLEN HVENEGAARD, ELIZABETH HALPENNY, AND CLARA-JANE BLYE
If you have a story of how an interpretive experience connected with you and your family and value personal interpretation as part of defending our parks, please reach out to our provincial decision-makers and tell them so.
Read More
BY RICHARD SCHNEIDER
Break out the champagne, it's time to celebrate! Minister Nixon has rescinded the government's plan to delist 164 parks from Alberta's park system. He could hardly have done otherwise.
Read More