World Migratory Bird Day Celebration
Saturday, May 14 from 10 am to 4 pm
Lois Hole Centennial Provincial Park
Join Nature Alberta, Big Lake Environmental Support Society, Alberta Parks, Canadian Wildlife Federation, Ducks Unlimited, and other guests for family-fun nature activities at Lois Hole Provincial Park for a celebration of World Migratory Bird Day. This year's WMBD theme is "Dim the lights for birds at night" to raise awareness about light pollution. Activities in the shelter, on the board walk and viewing platform will raise awareness for bird and wildlife conservation.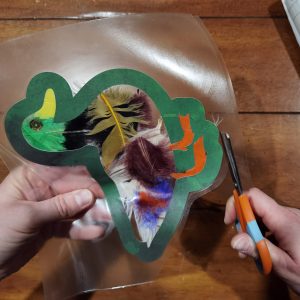 Nature Alberta will have free bird giveaways and crafts so be sure to stop by our table!
Click here to share this event on Facebook.