Amazing Amphibians & Riveting Reptiles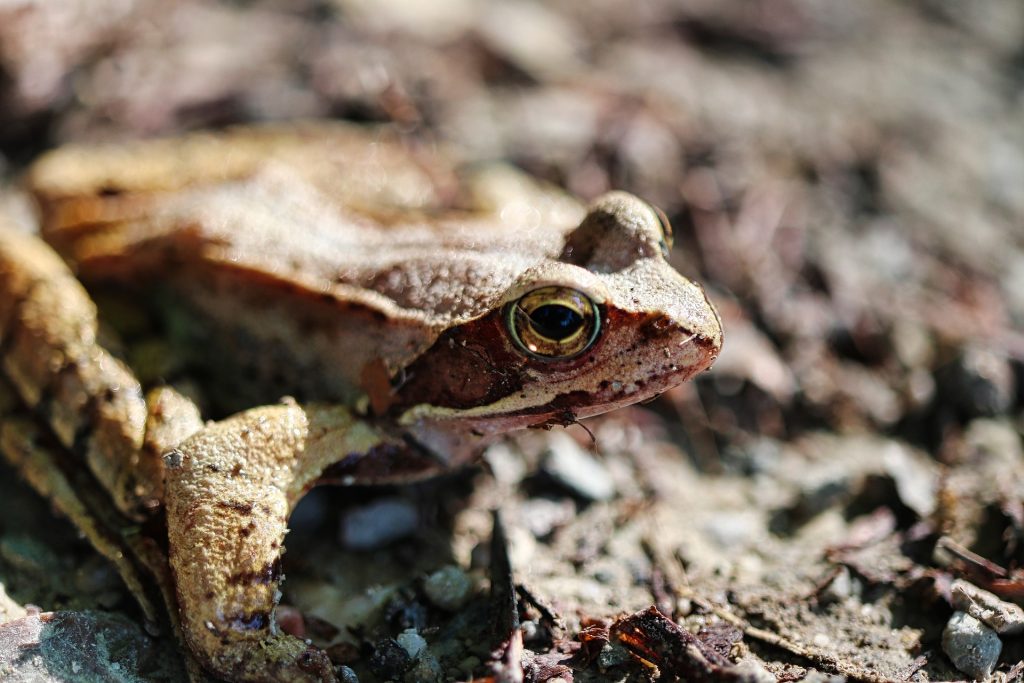 Come learn about some of the incredible amphibians and reptiles that share our world in this exciting virtual presentation. With guest experts from the Alberta Amphibian and Reptile Conservancy, we'll explore what puts the wiggle in a slither, the spring in a hop, and so much more.
One of Nature Alberta's member clubs, the Alberta Amphibian and Reptile Conservancy is dedicated to the protection and conservation of Alberta's amphibians and reptiles. They are also strong advocates for education and outreach, frequently showcasing the wonders of our native herpetofauna to groups of all ages.
While this presentation will be geared toward youth, all are welcome to attend this captivating addition to Nature Alberta's Speaker Series.
Watch now on YouTube here: https://youtu.be/A9ccPJDaMoY