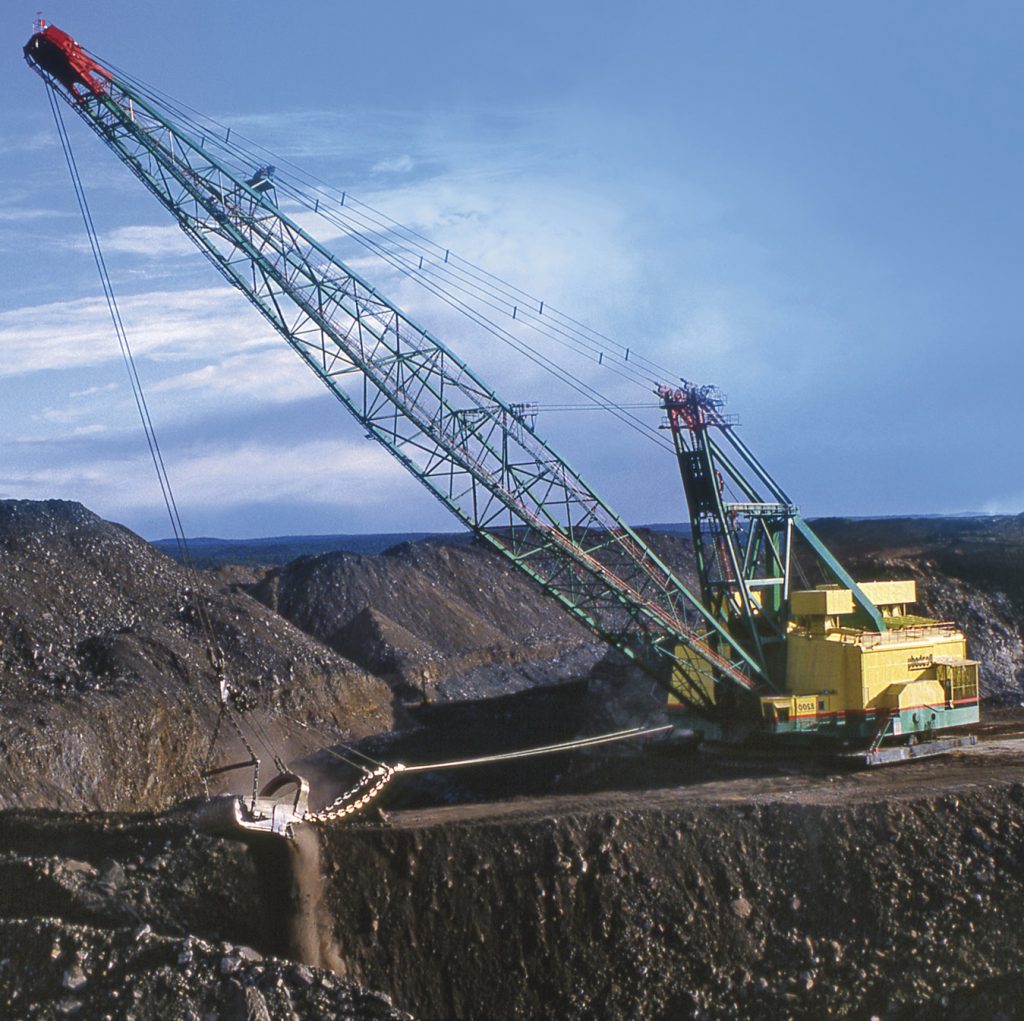 Energy Minister Sonya Savage has announced that the province will cancel 11 recently issued coal leases and pause future lease sales in the Eastern Slopes.
Unfortunately, a pause is not the same as a stop.
Read More
BY RICHARD SCHNEIDER
Albertans want more of our natural heritage protected, not less.
Read More
Nature Alberta is incorporated as the Federation of Alberta Naturalists under the Alberta Societies Act and is a registered charitable organization.
Registered Charity
#118913896 RR0001