City Nature Challenge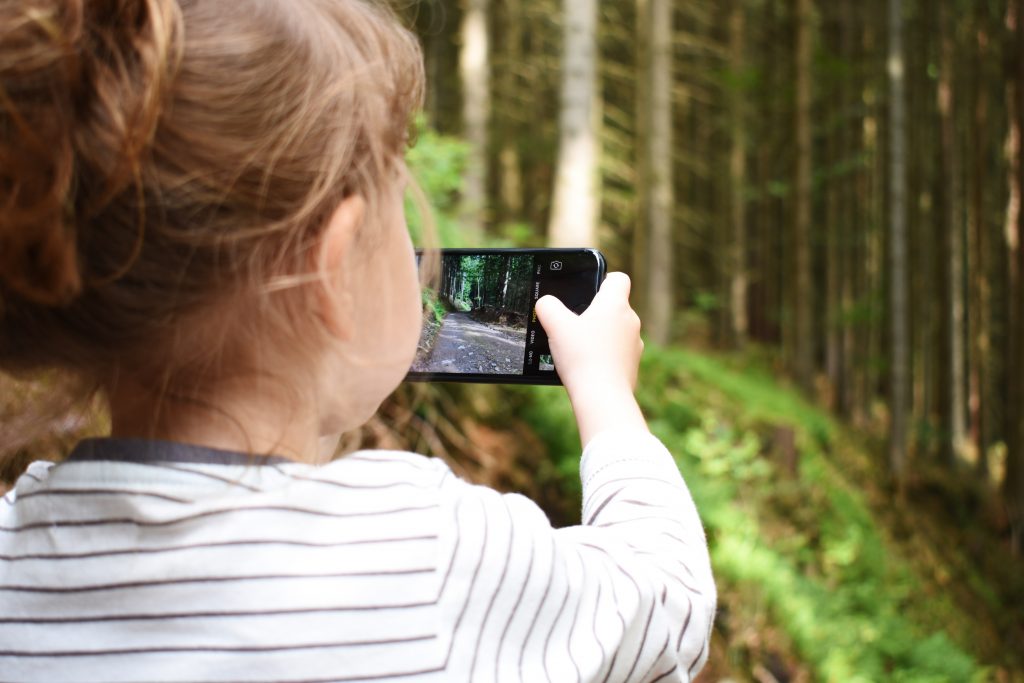 The City Nature Challenge (CNC) is the largest citizen science event that uses iNaturalist and will happen April 30-May 3, 2021. This event is particularly unique because of the emphasis placed on documenting urban biodiversity. Now in its sixth year, this global event will have more than 325 cities participating and is organized by the Natural History Museum of Los Angeles and California Academy of Sciences. Among these are 23 Canadian cities including five areas within Alberta (Calgary Metropolitan Region, Edmonton Metropolitan Region, Camrose County, Red Deer/ Lacombe County, and Lethbridge). These areas will compete to see which urban area can make the most observations, document the greatest number of species, and engage the most people. Take photos anywhere within the boundaries and share them to iNaturalist.ca. They will automatically be included in your local CNC project! Even if you live outside of these areas, you can still be involved by helping to identify observations shared. Visit iNaturalist.ca/projects to view the Canadian Wildlife Federation's CNC 2021 Canada project and see how Canadian cities' biodiversity stacks up to one another.
Nature Alberta's 50th Anniversary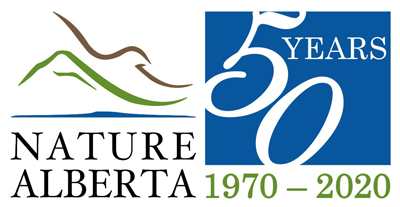 In celebration of Nature Alberta's 50th Anniversary year, through April 2021, Individual Nature Alberta Lifetime Memberships are only $10! Nature needs our help now more than ever — and there's never been a better time to show your support!

email: info@naturealberta.ca
phone: (780) 427-8124

mail: 3rd Floor, Percy Page Centre
11759 Groat Road
Edmonton, AB T5M 3K6
Nature Alberta is incorporated as the Federation of Alberta Naturalists under the Alberta Societies Act and is a registered charitable organization.
Registered Charity
#118913896 RR0001