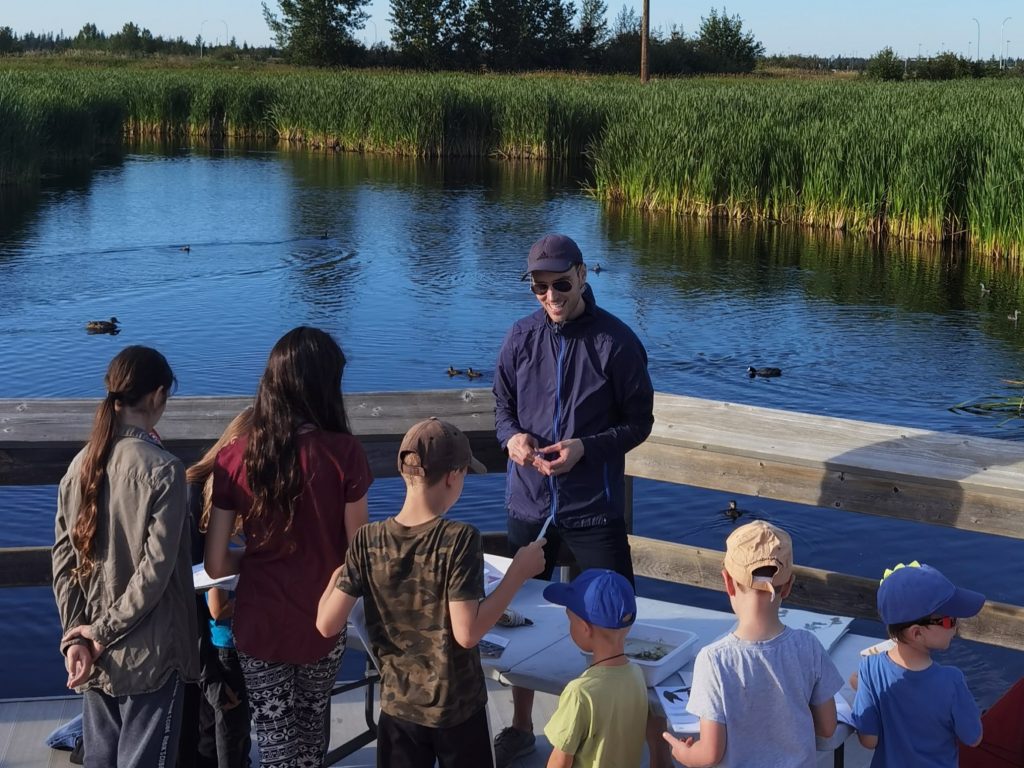 Position Title: Nature Kids Coordinator
Organization: Nature Alberta
Location: Edmonton, AB with the opportunity to work remotely a portion of the time
Summary: Nature Alberta is searching for an enthusiastic team member to coordinate our Nature Kids Program. The Nature Kids program connects young families to nature and inspires the next generation of naturalists. This position also includes online public outreach and outreach within our network of naturalist clubs. We are looking for an enthusiastic self-starter who works well with people and has a passion for sharing their knowledge of nature with others.
Primary Responsibilities
Implement the Nature Kids program including planning, grant writing, and coordinating with volunteers, experts, and young families at events.
Coordinate Nature Alberta's Volunteer Team
Lead Nature Alberta's social media platforms and maintain the website including the events, volunteer, and Nature Kids webpages
Write and coordinate articles for the Nature Kids section of the Nature Alberta Magazine
Update and add new content to the Nature Heroes book
Collaborate with community partners and the Nature Network on exciting projects and events
Skills
Adaptability and creativity
Technical knowledge of conservation and local flora and fauna
Effective oral and written public communication skills
Strong interpersonal skills with a passion to collaborate with others
Self-motivation and ability to work independently
Qualifications
Degree in environmental and conservation sciences or related field
Experience running programs, managing social media, and leading volunteers
First Aid certification a requirement that can be completed upon hiring
Other Requirements
Ability to work a regular schedule with flexible hours to include occasional evening and weekend events as required
Must have a valid class 5 driver's license and an operational vehicle and willingness to transport event supplies such as folding tables and large buckets
Functioning internet connection if opting to work from home for a portion of the weekly hours
Position Details: Permanent full-time; $23/hour; click here for detailed job description
Deadline: Please submit your cover letter and resume to info@naturealberta.ca by January 22, 2023.