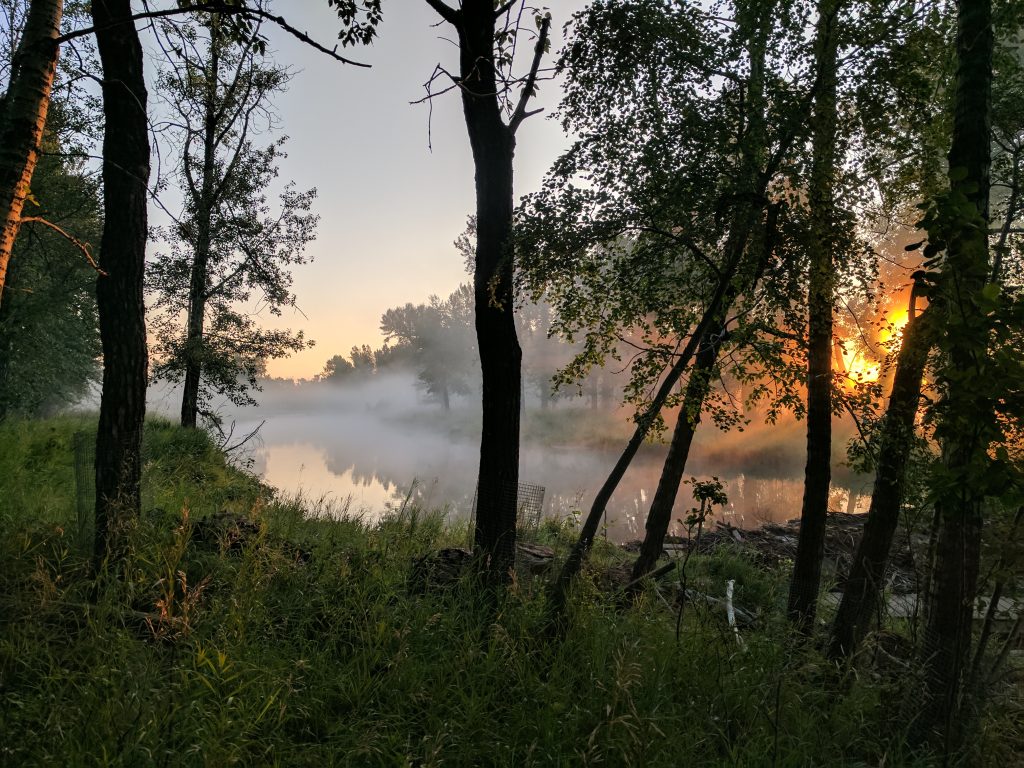 BY KATRINE KONOPNICKI
The Inglewood Bird Sanctuary (IBS) is part of a network of 92 Federal Migratory Bird Sanctuaries across Canada. It's unique because it's one of the only bird sanctuaries inside a city. It's also one of the smallest at 36 hectares. Being a Migratory Bird Sanctuary gives this area special protection with strict rules to keep the area as natural as possible.
Read More

Nature Alberta is incorporated as the Federation of Alberta Naturalists under the Alberta Societies Act and is a registered charitable organization.
Registered Charity
#118913896 RR0001