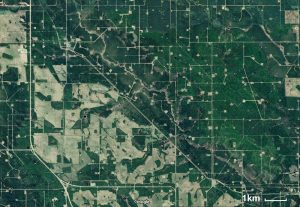 BY LORNE FITCH
Over time there have been some notably dangerous men and women who have confronted the status quo, toppled conventional thinking, debunked ideologies, and pried off our blinders. Dr. Brad Stelfox is one of these individuals and cumulative effects assessment is the idea he is advancing.
Read More
Nature Alberta's 50th Anniversary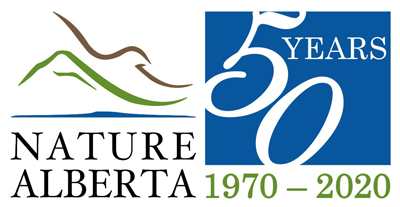 In celebration of Nature Alberta's 50th Anniversary year, through April 2021, Individual Nature Alberta Lifetime Memberships are only $10! Nature needs our help now more than ever — and there's never been a better time to show your support!

Nature Alberta is incorporated as the Federation of Alberta Naturalists under the Alberta Societies Act and is a registered charitable organization.
Registered Charity
#118913896 RR0001