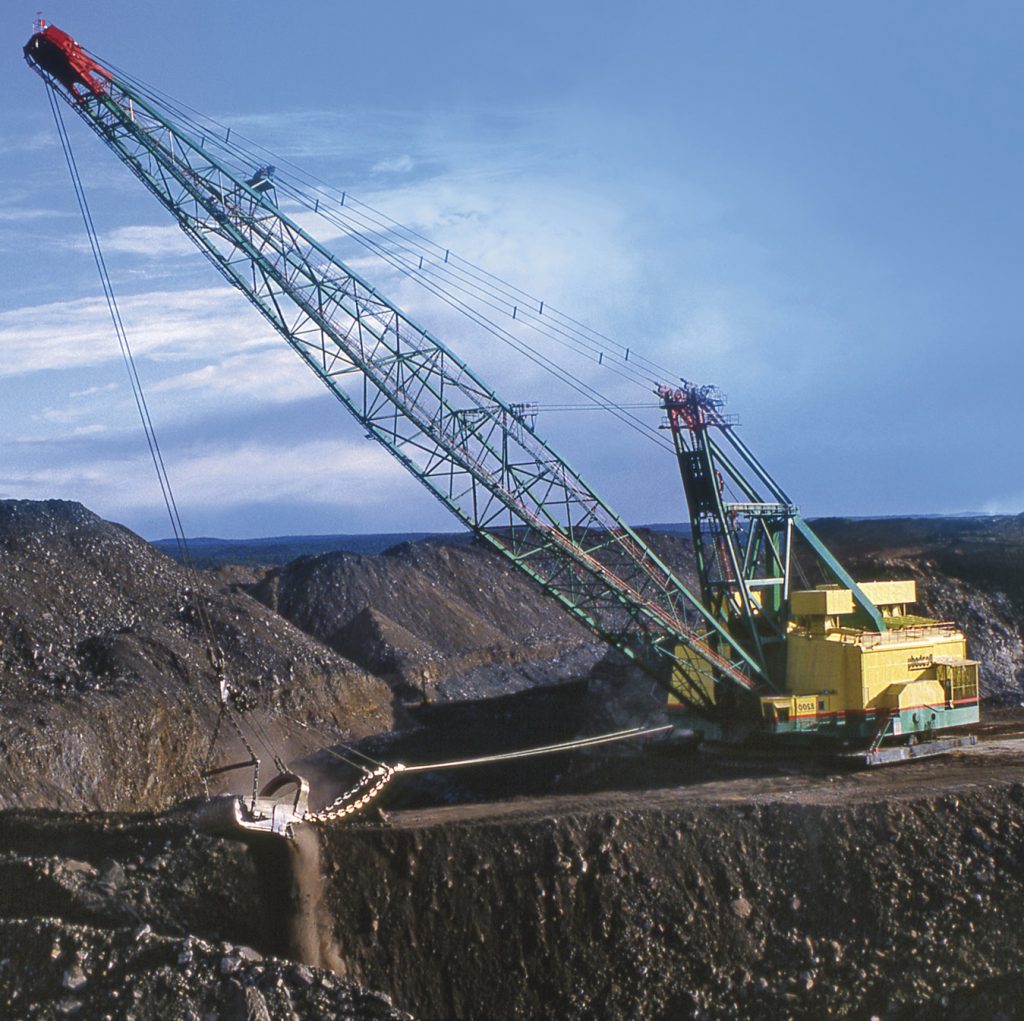 Today's announcement demonstrates that grassroots voices can make a real difference in ensuring that Alberta's special places remain protected.
This is s a welcome reprieve for future development in the Eastern Slopes. We urge concerned citizens to continue to press for a full stop on exploration and development activities until public consultation is completed and appropriate protections are in place.
Read More

Nature Alberta is incorporated as the Federation of Alberta Naturalists under the Alberta Societies Act and is a registered charitable organization.
Registered Charity
#118913896 RR0001