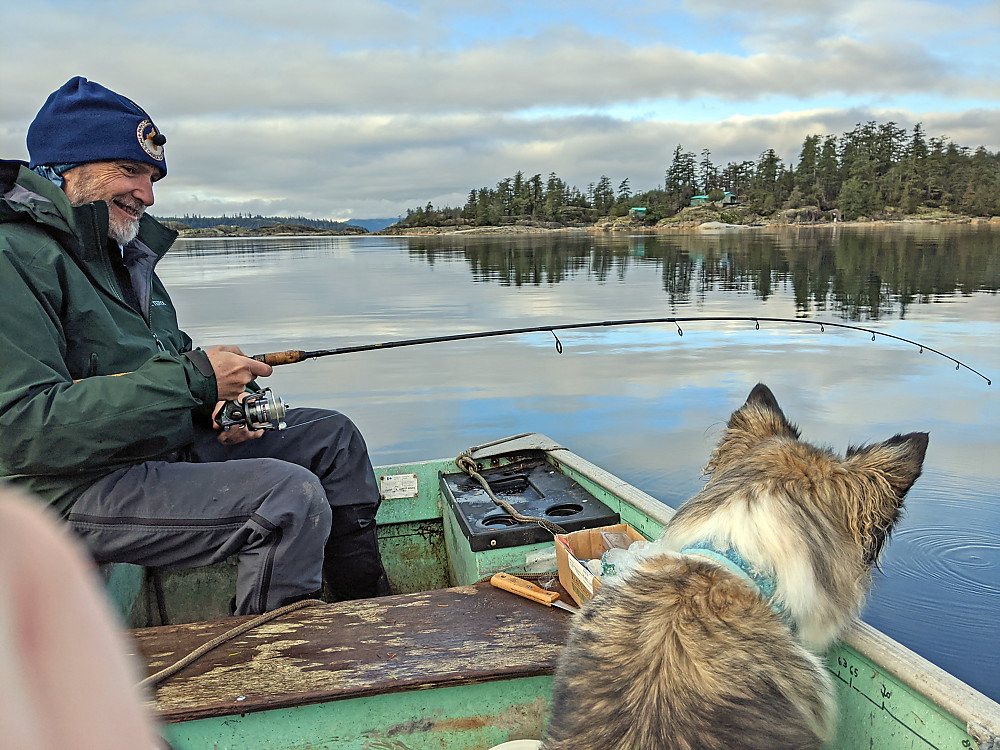 BY MICHAEL SULLIVAN
Unlike birders, we fish lovers can seldom go to a lake or river and simply "see" a fish. To see one, we usually need to catch it. The question is: can occasional losses from catch-and-release fishing be safely ignored or are they a cause for concern?
It turns out that this question is harder to answer than one might expect.
Read More

Nature Alberta is incorporated as the Federation of Alberta Naturalists under the Alberta Societies Act and is a registered charitable organization.
Registered Charity
#118913896 RR0001